Chinese Painting Artists: Feng Jianyi
Feng Jianyi's Biography & Awards:
Feng Jianyi, was born in 1972 in Guilin. He has been strictly instructing by his father since his childhood and never stop his study on painting for more than ten years. He devoted himself to Chinese landscape painting and birds& flowers painting. 

In 1990, he got admitted to the art department of Guangxi Normal University. During his college education, he got excellent performance. Recently years his artworks won awards in the national exhibitions for many times. He is a young painter with true-power and his artworks have high collection value. 
男,1972年生于桂林。自幼随父习画,家教甚严,历数十年未敢懈怠。专攻国画山水、花鸟。

1990年考入广西桂林师大美术学院期间成绩优秀。近年作品在全国大赛中多次获奖。是位颇有收藏潜力的实力派年轻画家。
Feng Jianyi's Chinese paintings: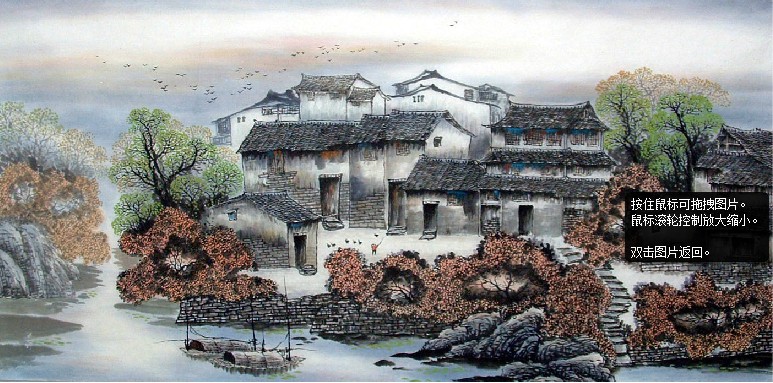 View more Chinese paintings by Feng Jianyi
Customize Feng Jianyi's Chinese Painting:
Do you want to ask our Artist/Painters Feng Jianyi to paint one for you according to your sepcial needs? Such as sizes, prices. Or you can send the sample pictures to us as reference. Please contact us.