Chinese painting artist: Li Jianfei
Li Jianfei's Biography & Awards:
Li Jianfei: the Sichuan native of Chengdu, was born in 1964, presently for Chengdu Young Artist Association secretary general. The friendly picture concurrently labor belt writes the character, especially take the Chinese popular tradition character image as the work source material, the Duke Guan, the God of Wealth, Zhong Kui, more Le Fu and so on image which loves for the people.
李剑飞:四川成都人,1964年出生,现为成都市青年美术家协会秘书长。善画兼工带写之人物,尤以中国民间传统人物形象为作品素材,关公,财神,钟馗,弥乐佛等都为人们所喜闻乐见的形象。
Li Jianfei's Chinese paintings: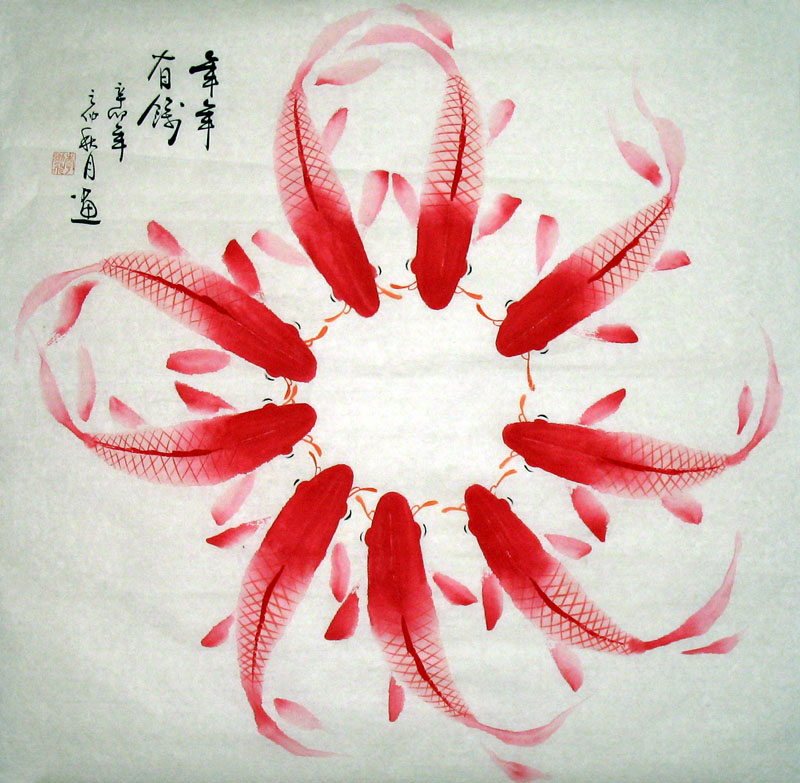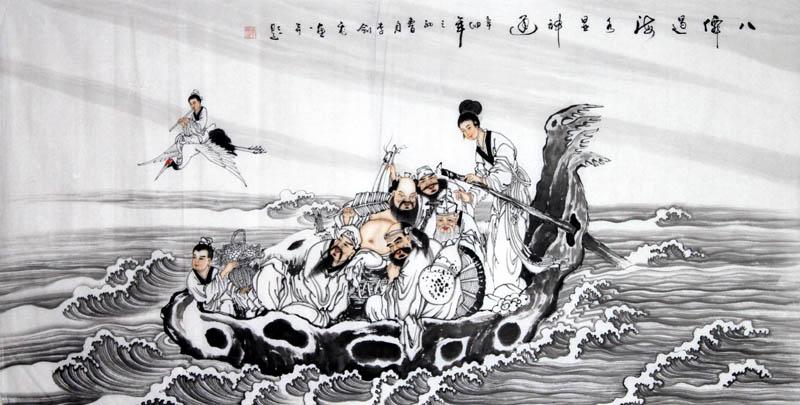 View more Chinese paintings by Li Jianfei
Customize Li Jianfei's Chinese Painting:
Do you want to ask our Artist/Painters Li Jianfei to paint one for you according to your sepcial needs? Such as sizes, prices. Or you can send the sample pictures to us as reference. Please contact us.