Chinese painting artist: Zhang Chenyu
Zhang Chenyu's Biography&Awards:
Zhang Chenyu, is an art teacher in college and good at Chinese bamboo and landscape painting. He is low-key and immersed in the painting. He is indifferent to fame and fortune, and doesn't often sale his paintings. There is no market taste in his paintings.
大学美术教师,擅长于画竹子和山水国画,为人低调,喜欢沉于画中,淡泊名利,不常卖画,画中没有市场味。
Zhang Chenyu's Chinese painting: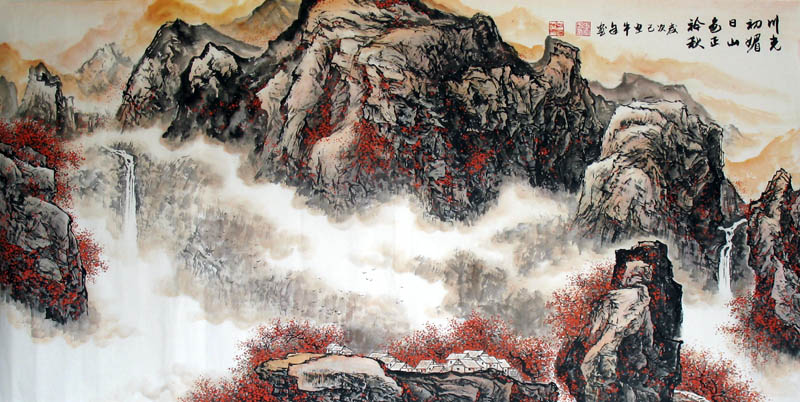 View more Chinese paintings by Zhang Chenyu
Customize Zhang Chenyu's Chinese Painting:
Do you want to ask our Zhang Chenyu to paint one for you according to your sepcial needs? Such as sizes, prices. Or you can send the sample pictures to us as reference. Please contact us.