Chinese Painting Artist: Liu Yunfang
Liu Yunfang's Biography&Awards:
Liu Yunfang, native of Shandong, Qingdao. Early studies in the Fine Arts Department of Shandong University, after the multi-apprentice learning landscape art, the main landscape, good classical technique, borrowing from natural his work, not division of ancient mud, artistic conception, the majority of painting and calligraphy lovers. Mr. Liu is currently a member of the Art Association of Shandong, Jinan, Hiromi Art Research Association, Institute of Shandong Oriental painting artist.
刘云方先生,祖籍山东青岛,早年进修于山东大学美术系,后多方拜师研习山水画艺,主攻山水,擅长古典技法,其作品取法自然,师古不泥,意境深远,深受广大书画爱好者喜爱。刘先生现为山东美协会员,济南博美艺术研究会会员,山东东方书画院画师。
Liu Yunfang's Chinese painting: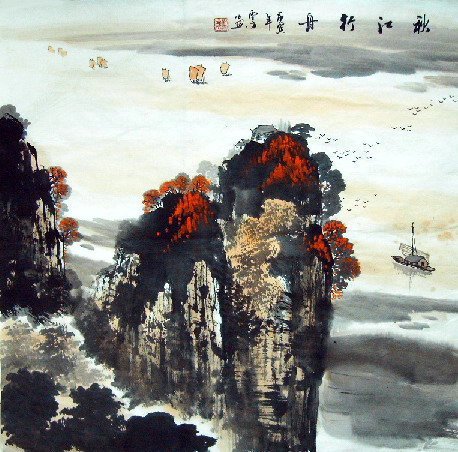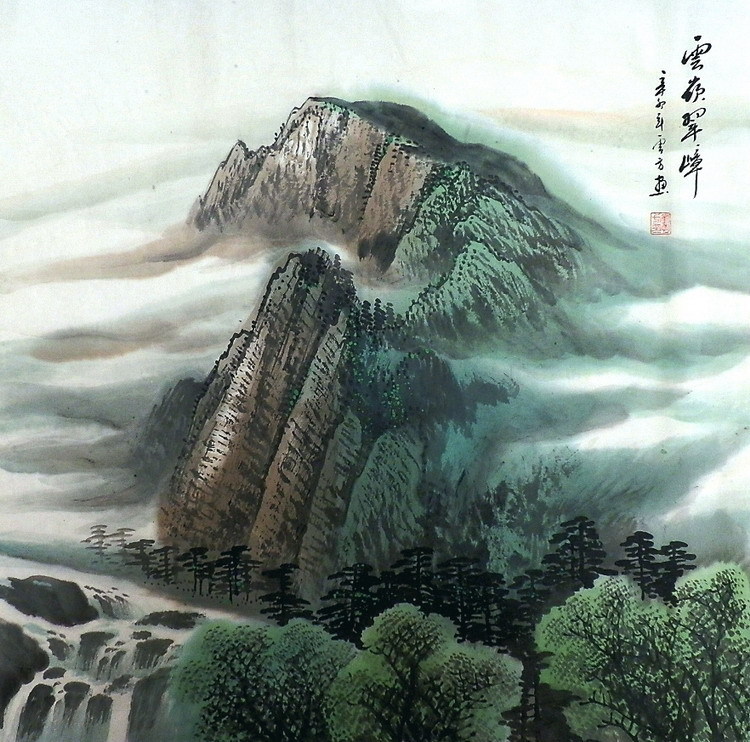 View more Chinese paintings by Liu Yunfang
Customize Liu Yunfang's Chinese Painting:
Do you want to ask our Liu Yunfang to paint one for you according to your sepcial needs? Such as sizes, prices. Or you can send the sample pictures to us as reference. Please contact us.