Chinese painting artist: Zhang Fu
Zhang Fu's Biography & Awards:
Zhang Fu, born in 1964 in Shandong and graduated from Shandong Academy of Fine Art. He is a professional painter who majors in drawing animals and flower-and-bird paintings. His artworks' styles are grand and majestic, delicate but charming. His artworks win the wide high praises in painting amateurs for his vivid and various postures of animals. And his artworks are shown on national painting exhibition for many times, and the "The Mighty Wind" is collected by Korean friends.
张福,男,1964年生于山东,山东省美术学院毕业,职业画家。擅绘动物等花鸟作品。其作品雄浑豪放之中又显威严、清灵俊秀之中不失神韵潇洒。笔墨中表現出的各种形态栩栩如生,受到书画爱好者的广泛好评。作品多次在全国举办画展,其作品《雄风》被韩国友人购藏。
Zhang Fu's Chinese paintings: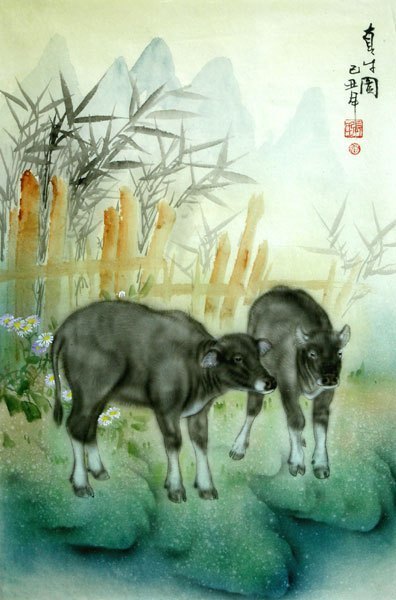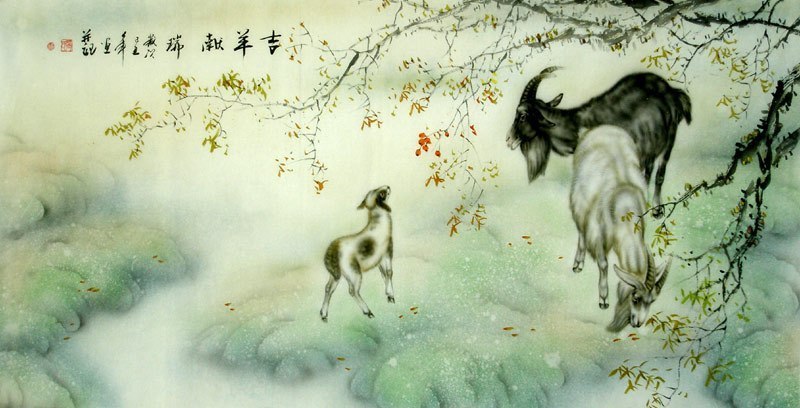 View more Chinese paintings by Zhang Fu
Customize Zhang Fu's Chinese Painting:
Do you want to ask our Artist/Painters Zhang Fu to paint one for you according to your sepcial needs? Such as sizes, prices. Or you can send the sample pictures to us as reference. Please contact us.