Chinese painting artist: Zhao Qiaoxiu
Zhao Qiaoxiu's Biography&Awards:
Zhao Qiao Xiu, native of Yangshuo county of Guilin. Good at flowers&birds painting and have a preference for creating inky painting. Occasionally draw some landscape painting. She has been rapt in Chinese ink painting creation for over ten years since she finished the advanced studies in art academy. Pitching practice pays off. In recent years, her works won prizes time and again in exhibitions and caused extensive attention.
Her works mainly take the withered trees, lean stone, slope and ponding as elements to construct autumnal scenery, cold-blighted forest and so on. Those sceneries give people the feeling of "silence". This indifferent and leisurely "silence" is coincident with her usual mood. From the composition, the brushwork to the coloring, she's in a calm mood, as if a modest, disciplined gentleman.
赵桥秀,广西桂林市阳朔人,擅长花鸟,偶作山水,偏爱水墨。自美术院校进修十几年来,痴心于水墨画的创作,工夫不负有心人,近几年作品在展览中屡屡获奖,颇受关注。
赵桥秀的作品基本以枯树、瘦石、小坡、水洼等为元素,所营造的大多是秋景、寒林,给人的感觉是"静"的意韵。这种淡然的、从容不迫的"静",和他平时的心境极为一致。他的作品从构图、用笔、用墨均为心平气和,淡泊静谧,仿佛谦谦君子。
Zhao Qiaoxiu's Chinese painting: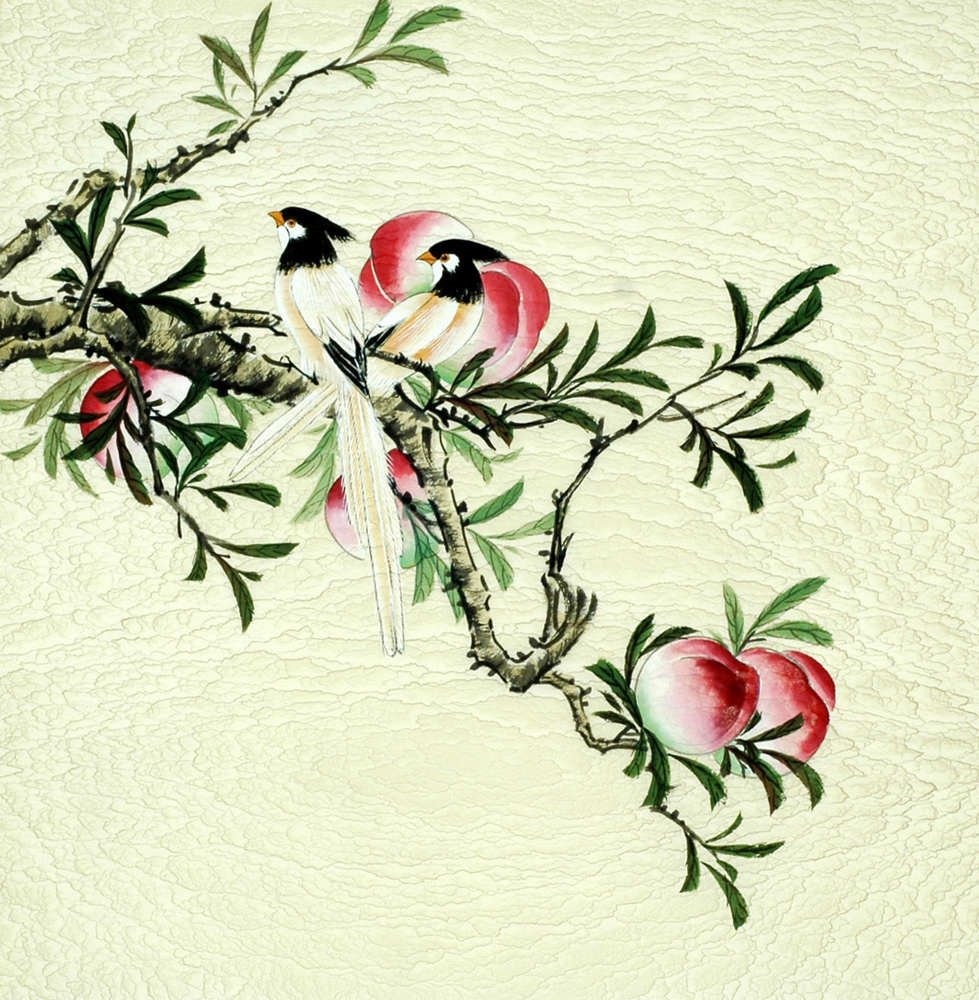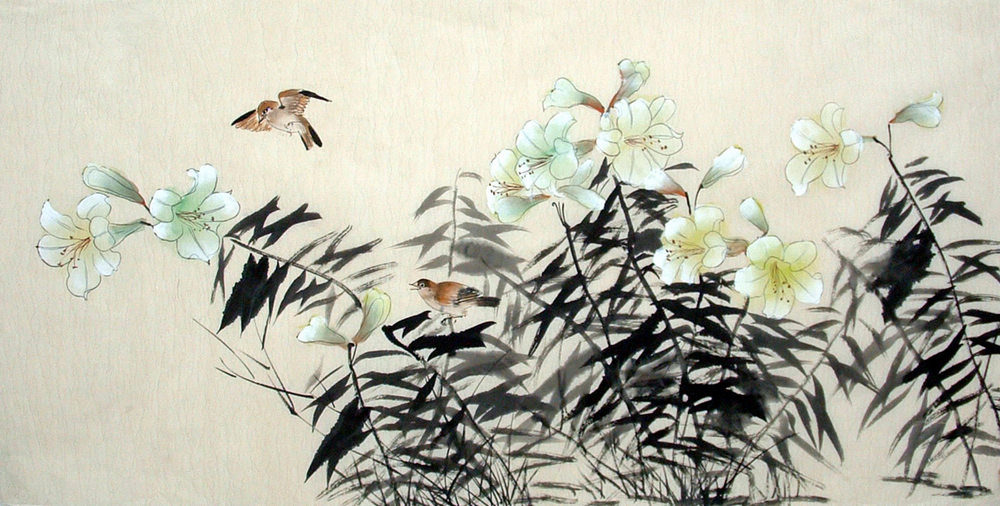 View more Chinese paintings by Zhao Qiaoxiu
Customize Zhao Qiaoxiu's Chinese Painting:
Do you want to ask our Artist/Painters Zhao Qiaoxiu to paint one for you according to your sepcial needs? Such as sizes, prices. Or you can send the sample pictures to us as reference. Please contact us.