Chinese painting artist: Chang Qingyu
Chang Qingyu's Biography&Awards:
Chang Qingyu was bron in yiyang city, Hunan province, in 1988. He is the art Department member of Hunan Normal University. Is a member of the artists Association of Hunan branch of China, Hunan province Chinese painting Research Association Member. He is the painting artist in xiangxi of Hunan province, Hunan province who has achievements of landscape painting.
He is well known as painting the landscape. His works with beautiful landscapes in the South in the background, magnificent mountains and rivers in China with photo manipulation art scene, which is implications profound, artistic expression. And his work shows heavy implications far-reaching and impressive, proficient in bold, vigorous strokes and the techniques and life great
常清宇,湖南益阳市人,1988年考入湖南师范大学美术系。是中国美术家协会湖南分会会员,湖南省国画研究会会员,湖南湘西书画院画师,湖南省卓有成绩的青年山水画家。
他以山水画见长,作品多以秀美的江南山水为背景,以写实的手法艺术表现我国瑰丽的山川景色,其底蕴深厚,艺术表现力强,其作品彰显厚重而意蕴深远、气势磅礴、笔力苍劲、技法纯熟、生活气息浓厚。
Chang Qingyu's Chinese painting: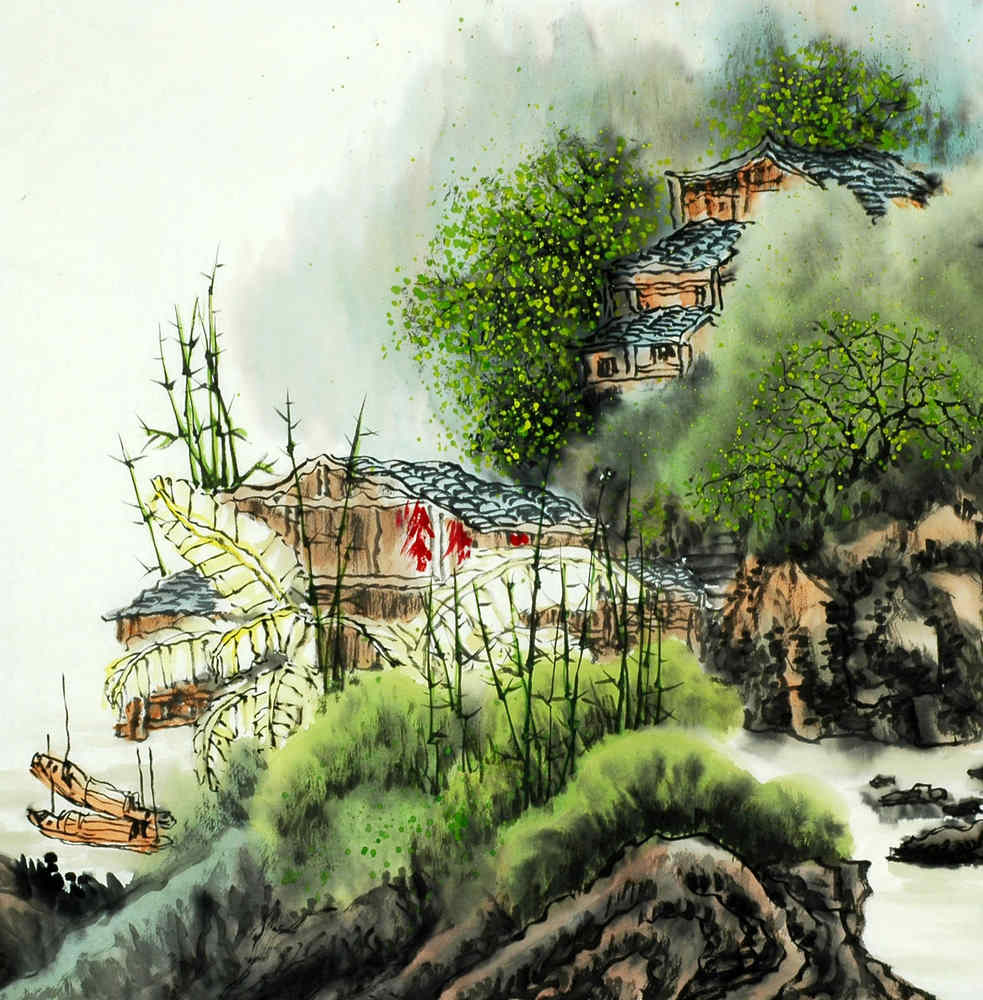 View more Chinese paintings by Chang Qingyu
Customize Chang Qingyu's Chinese Painting:
Do you want to ask our Artist/Painters Chang Qingyu to paint one for you according to your sepcial needs? Such as sizes, prices. Or you can send the sample pictures to us as reference. Please contact us.