Chinese painting artist: Du Chenjing
Du Chenjing's Biography&Awards:
Duchen Jing, female, was born in Yishui County in 1973. In 2006 she settle in Guilin. Now she is a professional painter, who power the landscape, flower, bird, beast. Especially hi painting bird bird, the pen works cozy, lively, rich texture. Solid foundation of traditional, elegant picture of giving quaint atmosphere, hanging of view, can goods!
杜陈静,女,1973年生,山东省沂水县人,2006年定居桂林。现为职业画家,能功山水,花鸟,人物,走兽。尤喜画工笔花鸟,笔下作品安逸,生动,富有质感。作者传统功底扎实,画面清雅,给人古色古香之气息,挂之,观之,可品也!
Du Chenjing's Chinese painting: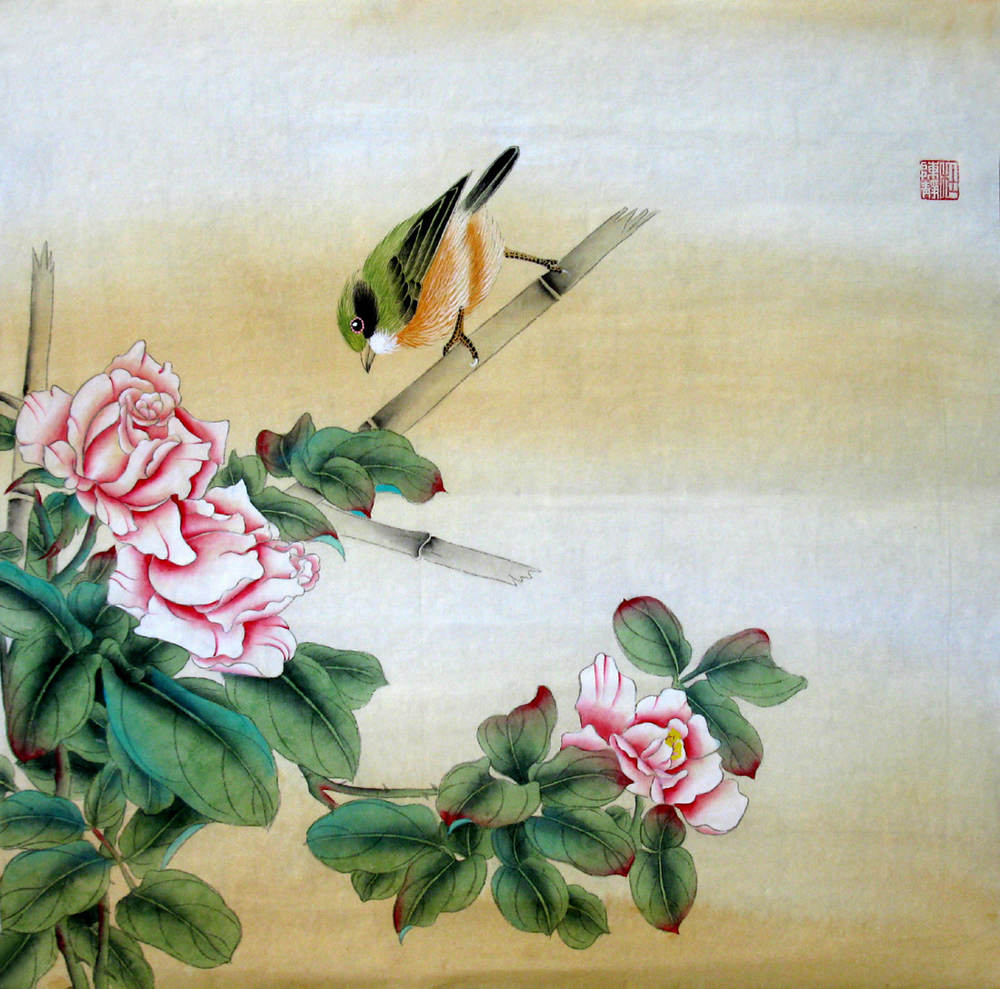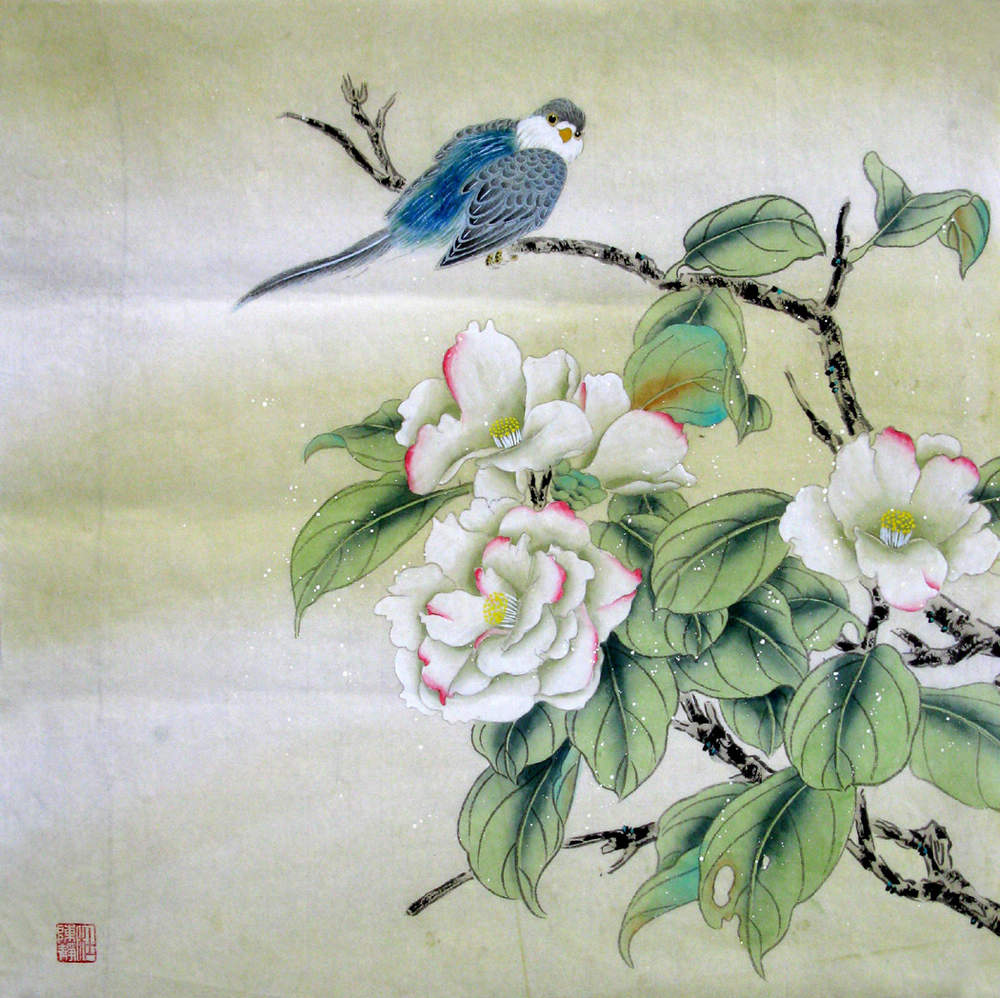 View more Chinese paintings by Du Chenjing
Customize Du Chenjing's Chinese Painting:
Do you want to ask our our Artist/Painters Du Chenjing to paint one for you according to your sepcial needs? Such as sizes, prices. Or you can send the sample pictures to us as reference. Please contact us.