Chinese painting artist: Yu Lan
Yu Lan's Biography&Awards:
Yu Lan, was born in Henan in 1975. Graduated from Henan Normal UniversityDepartment of Fine Arts, China Academy of Fine Arts Education.Henan Painting andCalligraphy Association members. Professional painter. Interest in painting sincechildhood, with a high artistic talent. Years of painstaking copying traditional paintingsand techniques, but also thanks to a teacher coaching. Good bird bird, the characters.Their work style is fresh, natural, reveals a strong flavor of the ancient culture. Quaint,quiet, elegant and sophisticated, the absorption of each director, giving a pleasantfeeling. His works very popular painting and calligraphy lovers admired works areexported to Taiwan, Hong Kong, Japan, the United States, Germany, Singapore and other countries. Is the masterpiece of the collection and gifts. Continue to work in the"Artists", "Chinese Painting and Calligraphy", published.
于岚,1975年生于河南。毕业于河南师大美术系,后到中国美院进修。河南书画家协会会员。职业画家。自幼爱好绘画,具有很高的艺术天赋。多年潜心临摹传统名画和技法,又得数位名师点拨。擅长工笔花鸟、人物。其作品格调清新、自然,透着浓厚的古代文化气息。古朴而宁静、淡雅而精致,吸收各家所长,给人一种赏心悦目的感觉。
其作品很受书画爱好者的推崇,作品远销台湾、香港、日本、美国、德国、新加坡等国家。是收藏与馈赠之佳作。不断有作品在《美术家》、《中国书画报》、发表。
Yu Lan's Chinese painting: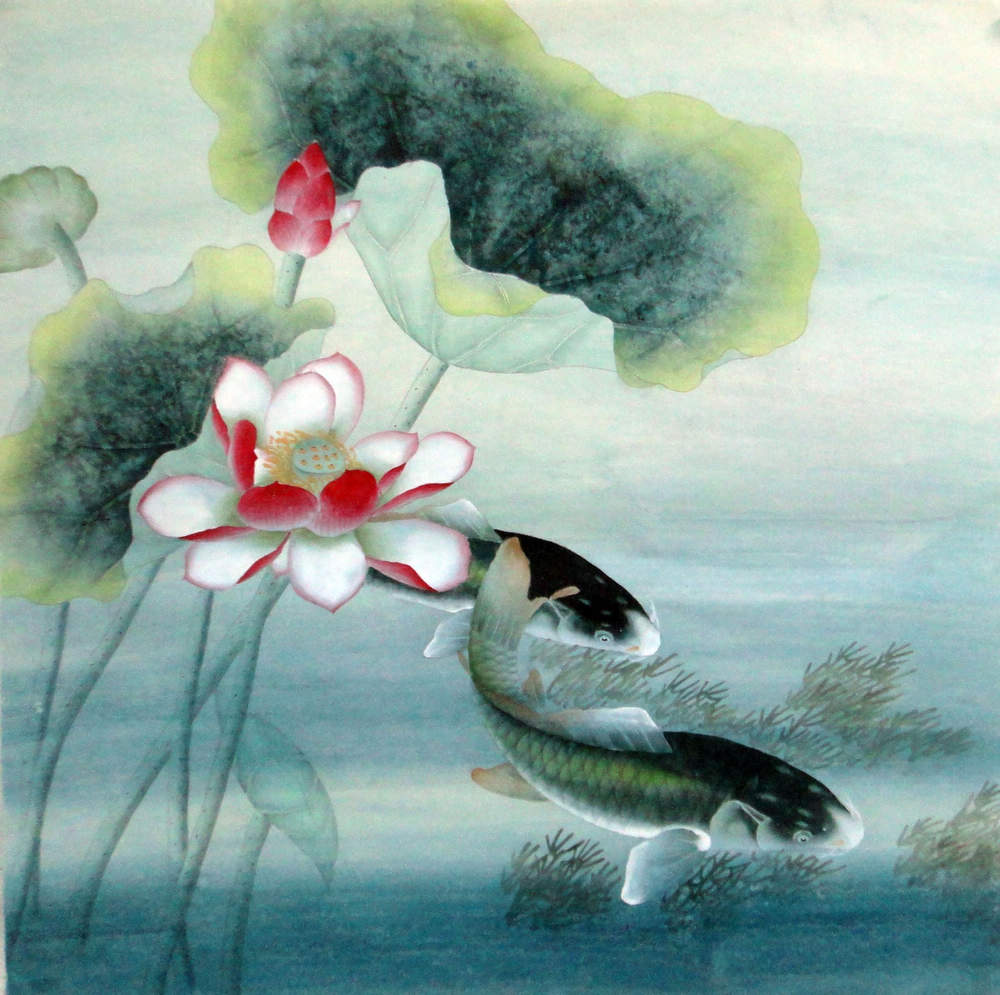 View more Chinese paintings by Yu Lan
Customize Yu Lan's Chinese Painting:
Do you want to ask our Yu Lan to paint one for you according to your sepcial needs? Such as sizes, prices. Or you can send the sample pictures to us as reference. Please contact us.