Chinese painting artist: Huang Shenyong
Huang Shenyong's Biography&Awards:
Huang Shenyong was bron in Hunan Province. He was graduated from Hunan Normal Department of Fine Arts.Now he is a the professional painter. He learn how to painting since childhood. Ane he was specializing in bird and flower painting, and also very fond of horse painting. The charm of the magnificent work horse, leap off the paper. He has the formation of a unique personal style.
黄申勇,湖南人,毕业于湖南师范美术系,职业画家,自幼习画,专攻花鸟画,也酷爱画马,作品气势磅礴马之神韵,跃然纸上,形成了个人的独特风格。
Huang Shenyong's Chinese painting: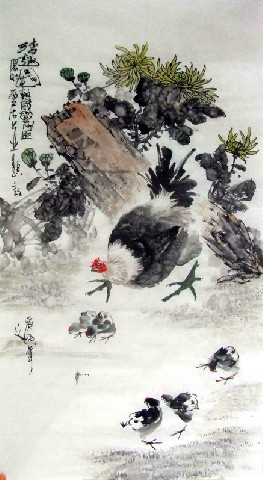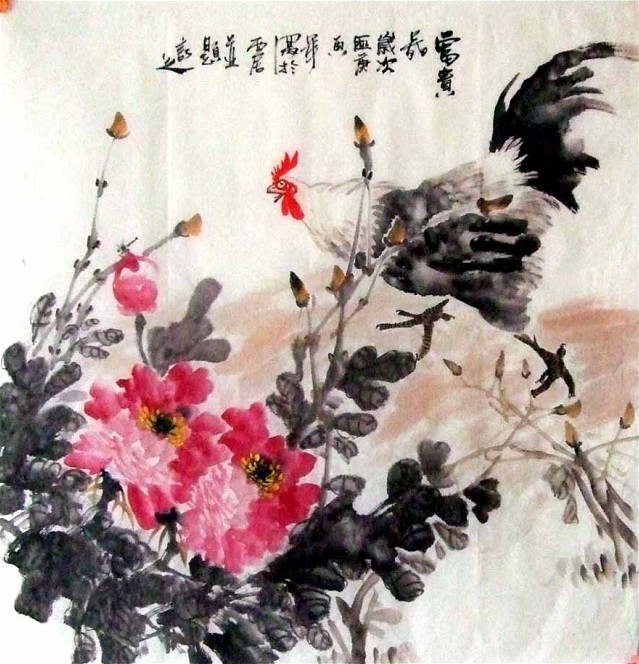 View more Chinese paintings by Huang Shenyong
Customize Huang Shenyong's Chinese Painting:
Do you want to ask our Artist/Painters Huang Shenyong to paint one for you according to your sepcial needs? Such as sizes, prices. Or you can send the sample pictures to us as reference. Please contact us.