Chinese painting artist: Li Fenjun
Li Fenjun's Biography&Awards:
Li Fenjun was bron in Guilin. He have painted birds and flowers Chinese Painting for many years.
李逢俊:桂林人,对人物花鸟以有多年的功底。
Li Fenjun's Chinese painting: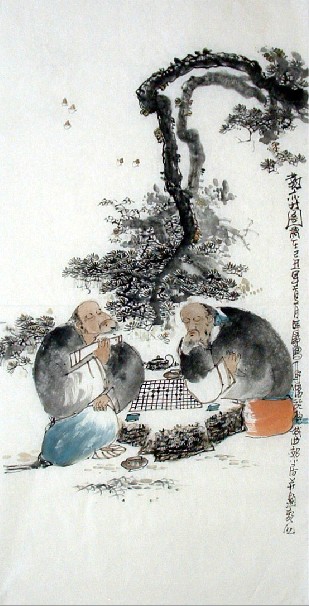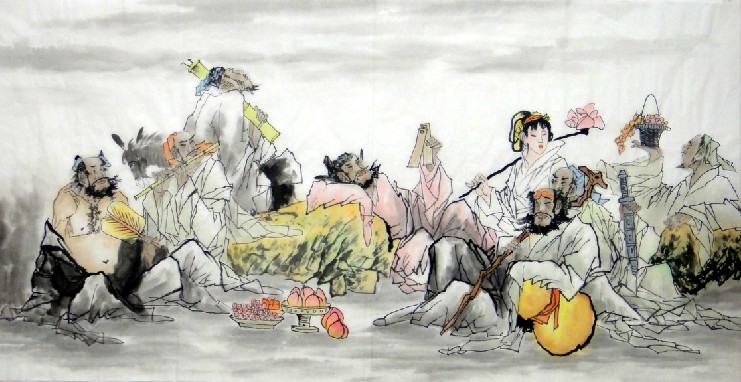 View more Chinese paintings by Li Fenjun
Customize Li Fenjun's Chinese Painting:
Do you want to ask our Artist/Painters Li Fenjun to paint one for you according to your sepcial needs? Such as sizes, prices. Or you can send the sample pictures to us as reference. Please contact us.