Chinese painting artist: Chen Naibin
Chen Naibin's Biography&Awards:
Chen Naibin, born in 1943, Shandong Jinan, is a painting and Calligraphy Institute Vice President, Ji'nan City Art Institute of vice director, Ji'nan Chinese Culture Promotion Association, member of Shandong Province Artists association. Chen Naibin's childhood love of art, painting on the road in search of more than fifty years, has benefited from Wang Fengnian, Pan Jiezi, Ouyang Zhongshi and other famous master of education and affirmation, workers can be written. The suit and the common people in the province, municipal works, newspapers and magazines have published a number of works by the Southeast Asian countries, collectors, enthusiasts collection. Participating in the sixteen awards, such as the provincial, city art exhibition Excellence Award, Chinese celebrities in Korea public exhibit won the two prize, welcomed by the masses and praise from all sectors of society. In recent years, the opera figure painting because of the unique theme performance, by the majority of fans, painting and calligraphy lovers, collectors and entertainment celebrity's favor, set off a craze.
陈乃斌,1943年生,山东济南市人,现为齐鲁书画研究院副院长,济南市工艺美术研究所副所长,济南市华夏文化促进会理事、山东省美术家协会会员。陈乃斌自幼酷爱美术,在绘画道路上求索五十多年,曾得益于王凤年、潘洁兹、欧阳中石等名家大师的教诲和肯定,能工擅写。其作品雅俗共赏,在省、市报纸杂志多有发表,多幅作品被东南亚各国的收藏家、爱好者收藏。参展中有十六次得奖,如省、市美展获优秀奖,中国名人赴韩国公展获二等奖等,深受群众欢迎和社会各界的好评。近年来,其戏曲人物画因独特的题材表现,受到广大票友、书画爱好者、收藏人士及演艺界名人的青睐,掀起了一股收藏热潮。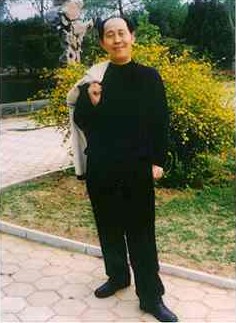 Chen Naibin's Chinese painting: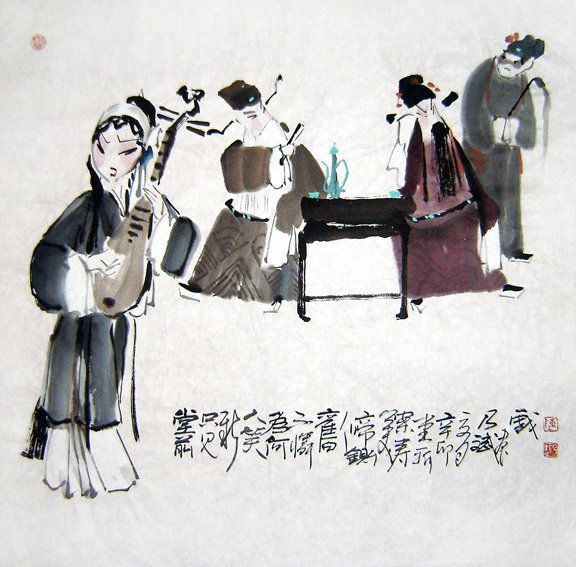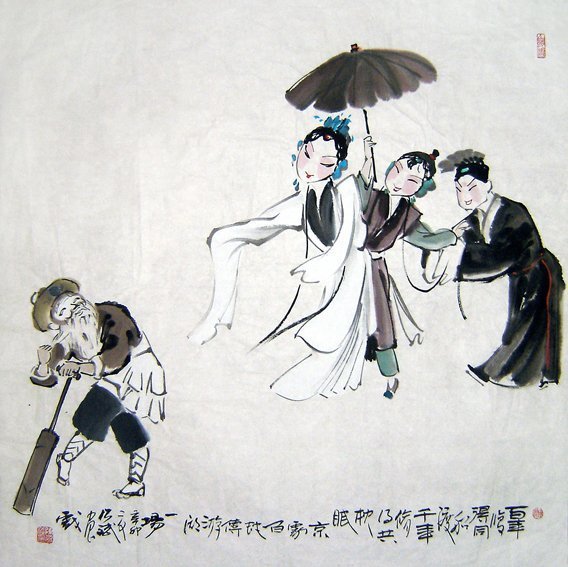 View more Chinese paintings by Chen Naibin
Customize Chen Naibin's Chinese Painting:
Do you want to ask our Chen Naibin to paint one for you according to your sepcial needs? Such as sizes, prices. Or you can send the sample pictures to us as reference. Please contact us.