Chinese painting artist: Liu Yongchao
Liu Yongchao's Biography&Awards:
Liu Yong Chao was born in Yangshuo, Guangxi. He is a prominent figure in contemporary Chinese painting, budding artist, is well-known as "the most promising and most representative of the younger generation of painters". Graduated from the Guangxi Academy of Fine Arts. Now the Chinese Artists Association, the director of contemporary figure painting, and he is the Guangxi Artists' Association executive director. Specializes in figure painting, figure painting the majority of non-plot, as a focal point to capture the personalities psychological subtle special sewing. His work "Moonlit Night" won the second prize of the Second National Youth Art Exhibition. "Taifook expensive" was the contemporary portraits Society of the Gold Medal of the First Exhibition.
刘咏超,生於广西阳朔。是当代中国画坛崭露头角的著名人物画家,被誉为"最有希望最有代表性的年轻一代画家"。毕业於广西美术学院。现为中国美术家协会理事、当代人物画会理事、广西美术家协会常务理事。擅长人物画,他的人物画创作多数是非情节性的,以捕捉人物个性心理的微妙特纫为着力点。作品《春江花月夜》获第二届全国青年美展二等奖,《大福大贵》获当代人物画学会首届大展金奖
Liu Yongchao's Chinese painting: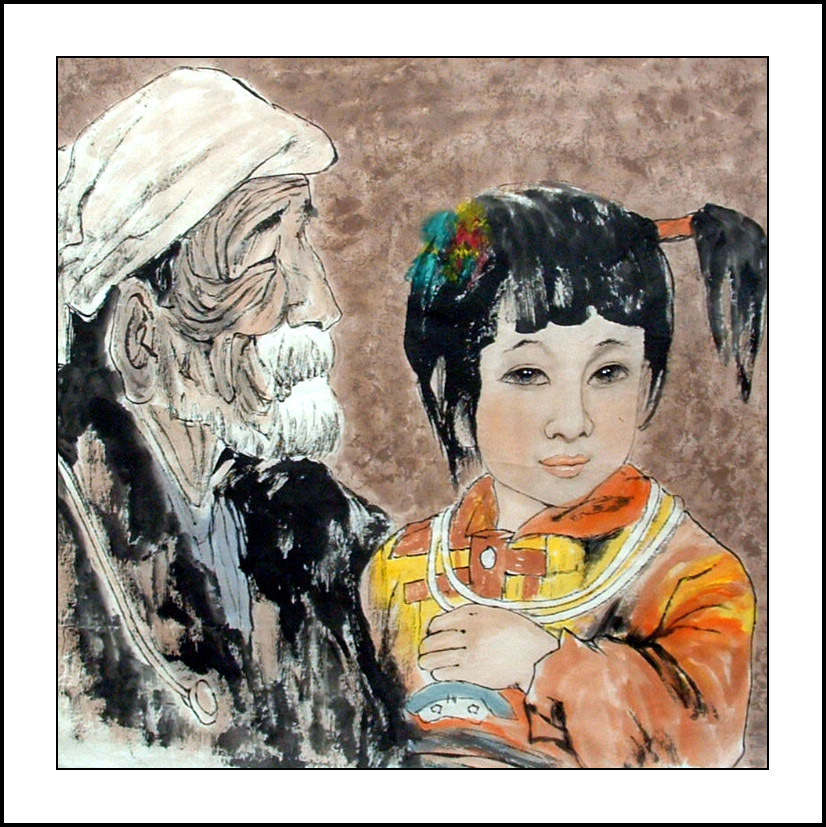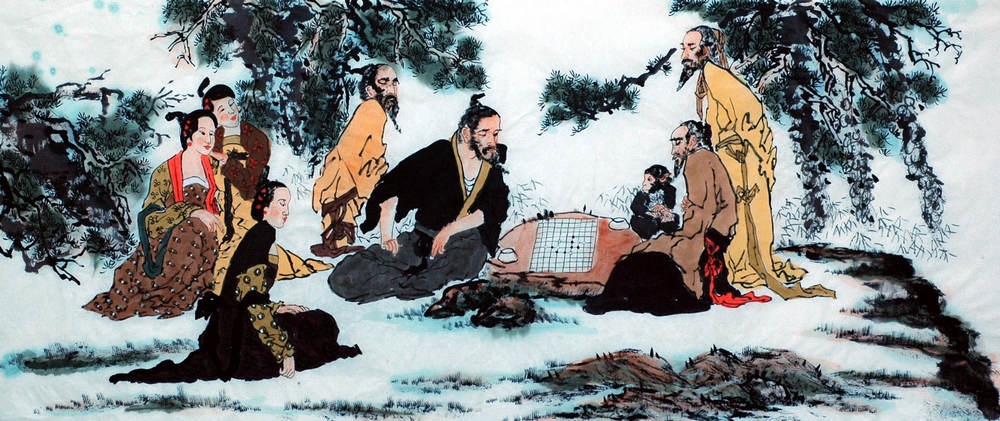 View more Chinese paintings by Liu Yongchao
Customize Liu Yongchao's Chinese Painting:
Do you want to our Artist/Painters Liu Yongchao to paint one for you according to your sepcial needs? Such as sizes, prices. Or you can send the sample pictures to us as reference. Please contact us.