Chinese painting artist: Qiu Tian
Qiu Tian's Biography&Awards:
Qiu Tian,male wasn bron in Guilin, Guangxi Province. He is a professional painter. Technique of his work is mature works. And he is good at painting figures and flowers and birds. He alos pay attention to the traditional technique ink and charm. He is well-known as one of the creative potential of the painter in China.
秋田, 男, 广西桂林人, 职业画家。作品笔法成熟,擅长人物与花鸟,注重传统笔墨韵味,且有趣味性。被誉为当今中国最有创造潜力的画家之一。
Qiu Tian's Chinese painting: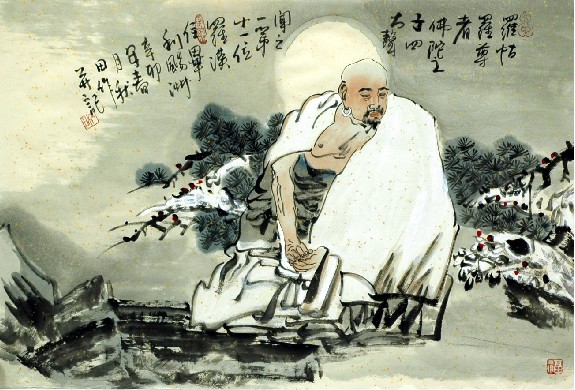 View more Chinese paintings by Qiu Tian
Customize Qiu Tian's Chinese Painting:
Do you want to ask our Artist/Painters Qiu Tian to paint one for you according to your sepcial needs? Such as sizes, prices. Or you can send the sample pictures to us as reference. Please contact us.