Chinese painting artist: Wen Quanlin
Wen Quanlin's Biography&Awards:
Wen Quan Lin, born in Du'an county of Guangxi province. He has devoted oneself to study and practice painting for decades. But he disliked joining in art competition or art exhibition.
Encouraged by his respected teacher, he began to take part in art exhibition in 1999. His work "Morning Dew" was included in the book called "Calligraphy and Painting Exhibition of Zhao An County--the native place of calligraphy and painting of China and 50Years Achievement Exhibition". Meanwhile, he was invited to become the member of traditional Chinese painting art research board of Shen Yao Chu.
In 2000, once again his work "Jiang Nan Chun Zao" was included in "Contemporary Calligraphy and Painting Collection of Zhao An County" when he joined in the art exhibition of Zhao An arts festival.
In 2001, his work "Jiao Wai Ye Se" won second prize in national calligraphy and painting exhibition that held by Ministry of Culture of China.
文泉林,1964年生于广西省都安县。几十年一直以笔墨为侣,潜心研究和实践,但不喜欢参加画赛画展等活动。
1999年在恩师的鼓励下,始以画作参展,作品《晨露》被选入《中国书画之乡诏安县书画展暨五十年成就展》一书,同时被吸收为"沈耀初国画艺术研究会会员";
2000年参加本县艺术节展览时,作品《江南春早》又被选入《诏安县当代书画选》;
2001年作品《郊外夜色》荣获全国书画展二等奖,颁发中国文化部的奖杯及证书。
Wen Quanlin's Chinese painting: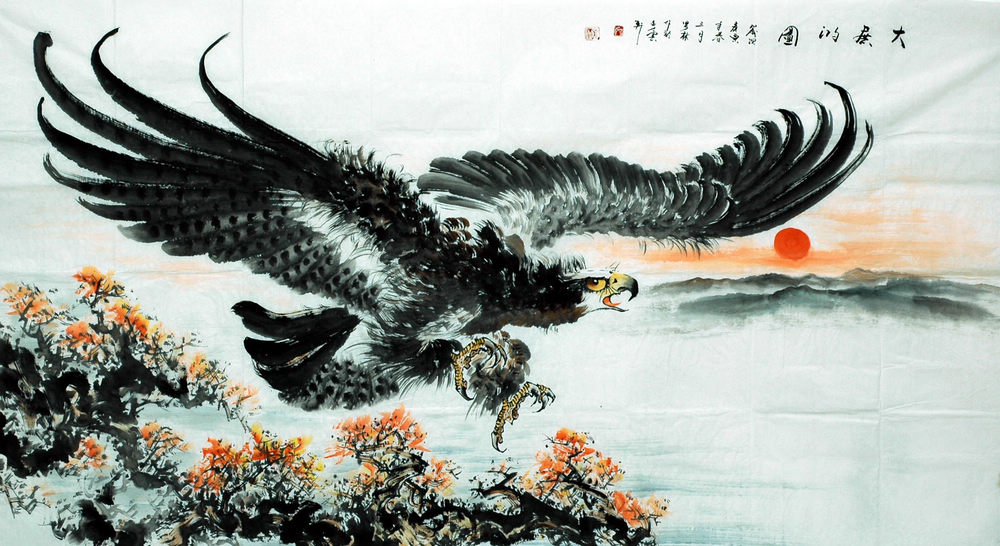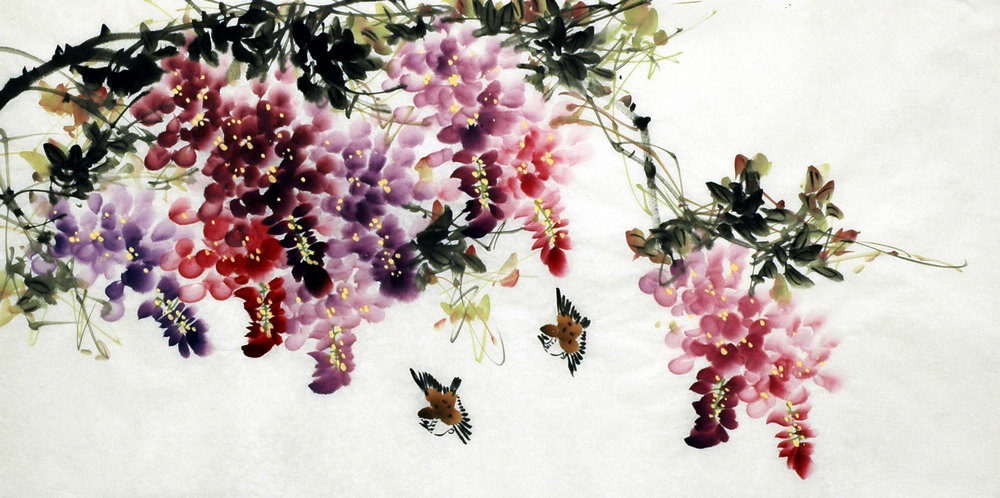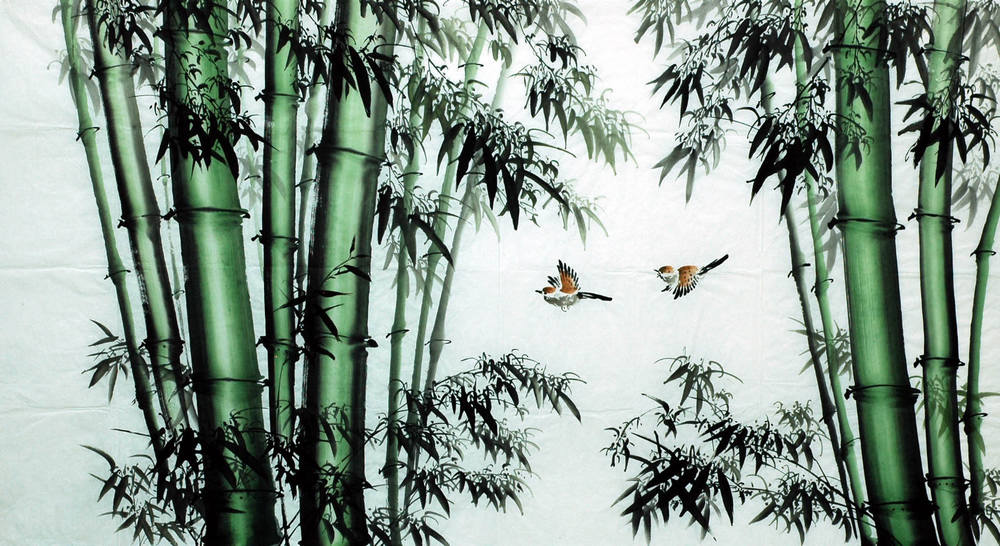 View more Chinese paintings by Wen Quanlin
Customize Wen Quanlin's Chinese Painting:
Do you want to ask our Artist/Painters Wen Quanlin to paint one for you according to your sepcial needs? Such as sizes, prices. Or you can send the sample pictures to us as reference. Please contact us.