Chinese painting artist: Xia Yuhe
Xia Yuhe's Biography&Awards:
Xia Yu He, is a member of Guilin Artists Association and a member of Yangshuo painter-calligrapher Association. She devoted herself into the pen and ink changes of modern Chinese paintings for over ten years. She strives to combine Chinese painting with western painting so that perfectly blend together. Form her own style. Her works were collected by many collectors from Japan, Taiwan, Hong Kong and Europe. Her works have been recorded in "China Famous Artists Celebrity collection", "China modern youth painter collection" and " Chinese painting and calligraphy Celebrity collection".
夏雨荷, 广西桂林市美协会员,阳朔书画协会会员。十多年来潜心研究现代中国画的笔墨变化,力求于中国画与西洋画的融和,画面追求精致,墨色变化和西洋画颜色丰富,形成独立自我的画风。作品多次被日本,台湾,香港,欧洲多国及东南亚收藏家购买收藏。同时被《中国美术家名人录》,《中国当代青年实力派画家名录》,《中国书画名人录》收录。
Xia Yuhe's Chinese painting: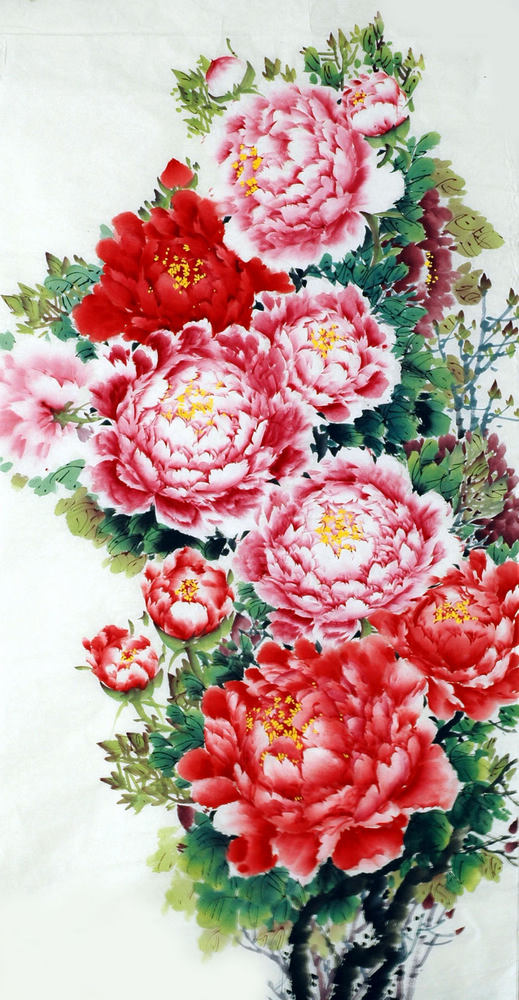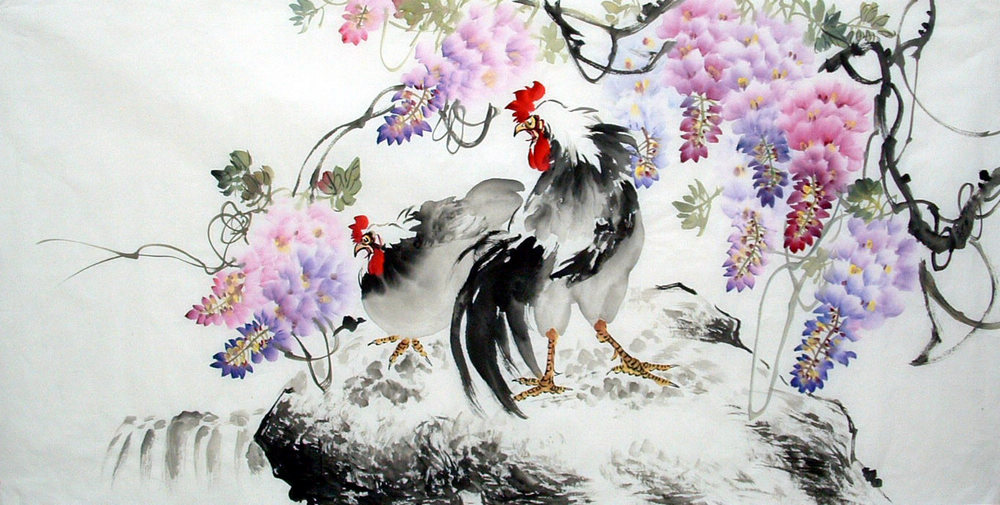 View more Chinese paintings by Xia Yuhe
Customize Xia Yuhe's Chinese Painting:
Do you want to ask our Artist/Painters Xia Yuhe to paint one for you according to your sepcial needs? Such as sizes, prices. Or you can send the sample pictures to us as reference. Please contact us.