Chinese painting artist: Xu Yan
Xu Yan's Biography&Awards:
Xu Yan, native of Jiangsu, live in the region of Guangdong and Guangxi provinces for a long time. Being keen on Chiense calligraphy and painting, he major in figure painting as well as bird&flower painting. Now he is a professional painter and his works are well received for his distinctive and vivid style.
王文华,字子靖,1956年生于山东临沂。1978年毕业于浙江美术学院。擅长写意人物、静物,所作人物画笔墨简练清逸,构思新颖,多以古典题材入画,善于入古出新。静物作品色泽明亮清新,格调高雅。后又进中央美院进一步深造,1988年在山东省美术馆成功举办了《王文华个人书画作品展》,同时有许多优秀作品被国内外博物馆和美术界人士收藏。现为山东艺术学院客座教授、山东画院高级画师、山东大学客座教授、山东省美术家协会会员。
Xu Yan's Chinese painting: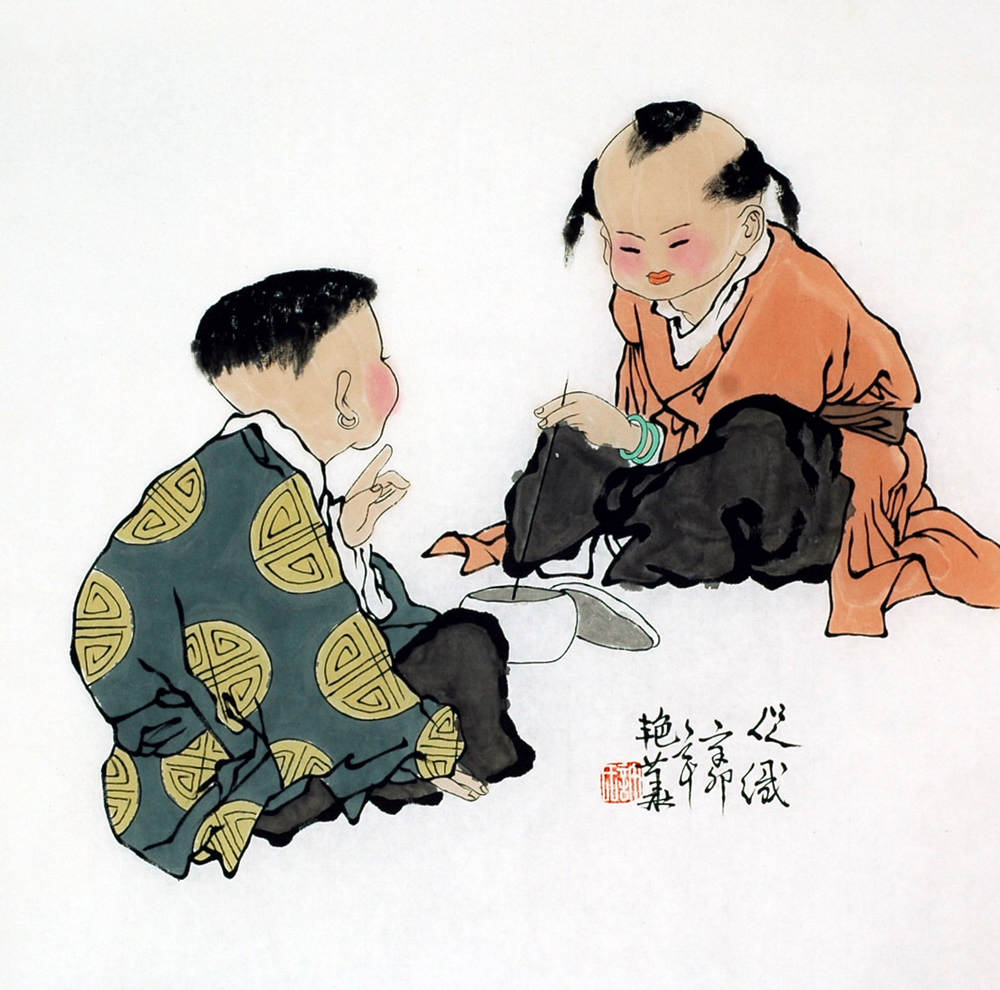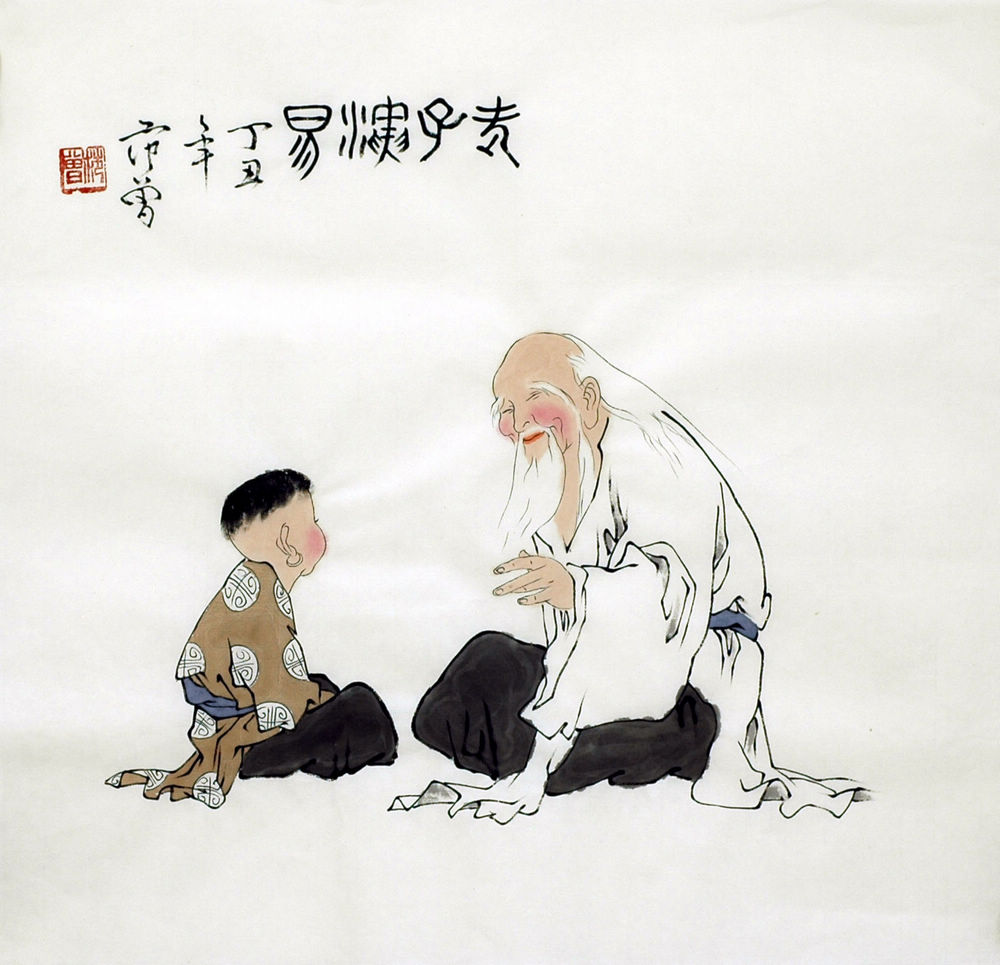 View more Chinese paintings by Xu Yan
Customize Xu Yan's Chinese Painting:
Do you want to ask our Artist/Painters Xu Yan to paint one for you according to your sepcial needs? Such as sizes, prices. Or you can send the sample pictures to us as reference. Please contact us.