Chinese painting artist: Yang Chengwu
Yang Chengwu's Biography&Awards:
Yang Cheng Wu, graduated from Guilin Academy of Fine Arts. He's a first-grade artist and the director of art committee of GUilin Art Academy. He had held personal exhibition in Beijing, Guangzhou, Hong Kong, Macao and other districts, also published personal collection called "Yang Cheng Wu Painting Collection".
杨成武,1980年毕业于桂林美术学院。一级美术师,桂林画院艺术委员会主任,曾在北京、广州、香港和澳门等地举办个展和联展,出版有《杨成武画集》。
Yang Chengwu's Chinese painting: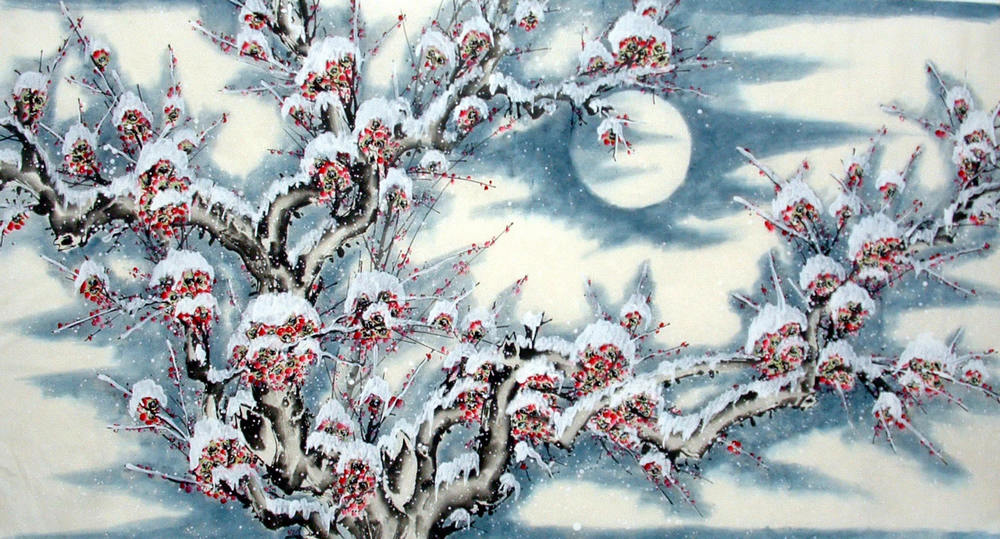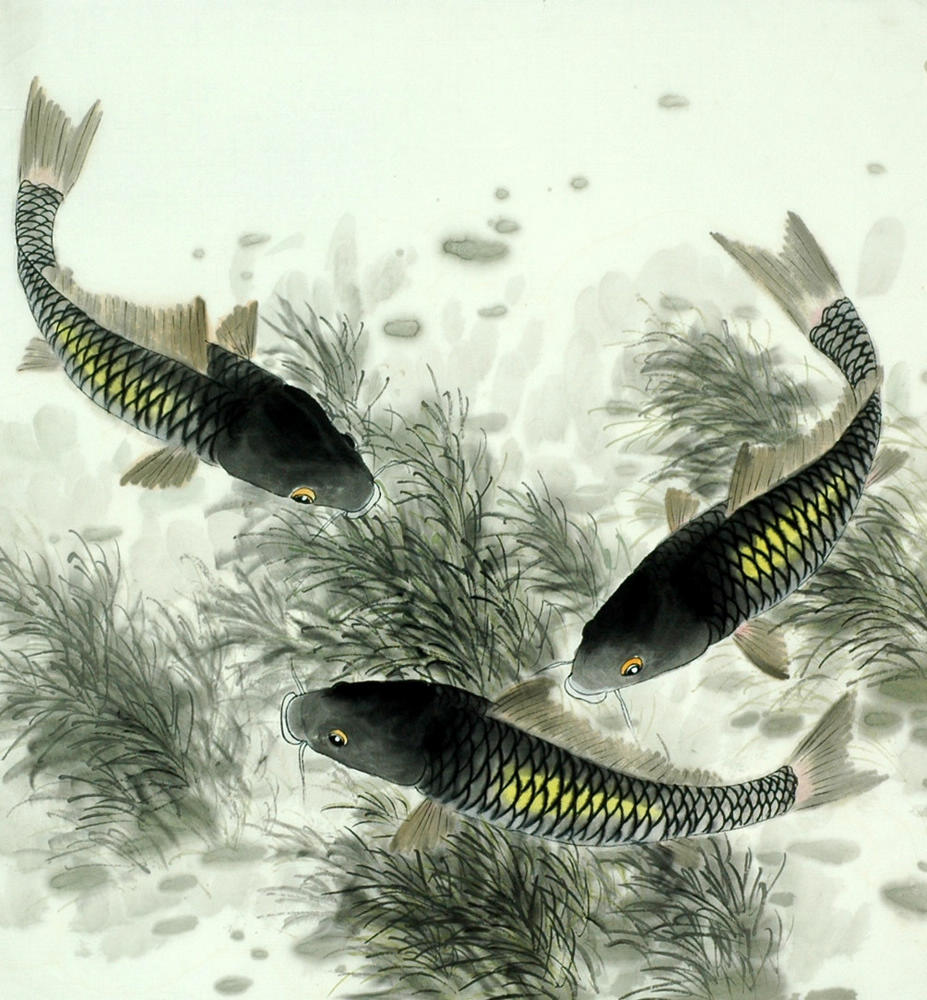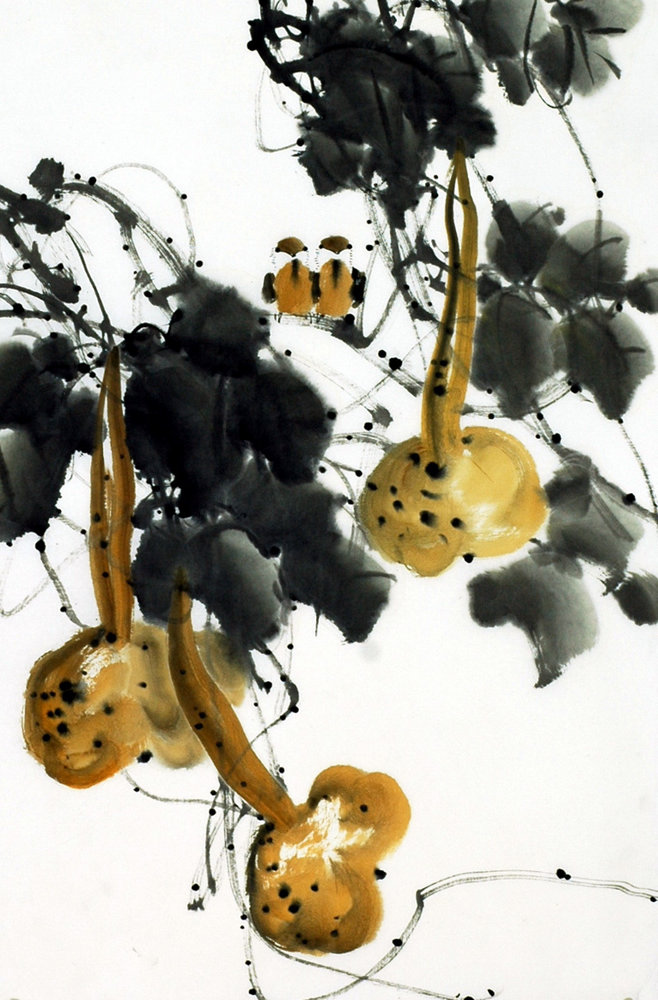 View more Chinese paintings by Yang Chengwu
Customize Yang Chengwu's Chinese Painting:
Do you want to ask our Artist/Painters Yang Chengwu to paint one for you according to your sepcial needs? Such as sizes, prices. Or you can send the sample pictures to us as reference. Please contact us.