Chinese painting artist: Zhang Lingsheng
Zhang Lingsheng's Biography&Awards:
Zhang Lingsheng was born in Shandong in 1961. His father in painting, family breed. He is enumerate ten years did not dare to wait. Specialized in painting landscapes, flowers and birds. In 1988 he admitted to the Beijing Institute of coal management department during a good painting and calligraphy research. Recent works in the national competition in the award-winning, and as several painting senior painter, honorary director of the works, the set consists of a number of national publishing house. She is both the potential strength of young painters.
张凌生,男,1961年生于山东。自幼随父习画,家教甚严,历数十年未敢少待。专攻国画山水、花鸟。1988年考入北京煤炭管理干部学院书画研究部期间成绩优秀。近年作品在全国大赛中多次获奖,并担任多家画院高级画师,名誉院长之职,其作品集由多家国家级出版社出版发行。实为既有收藏潜力的实力派年轻画家。
Zhang Lingsheng's Chinese painting: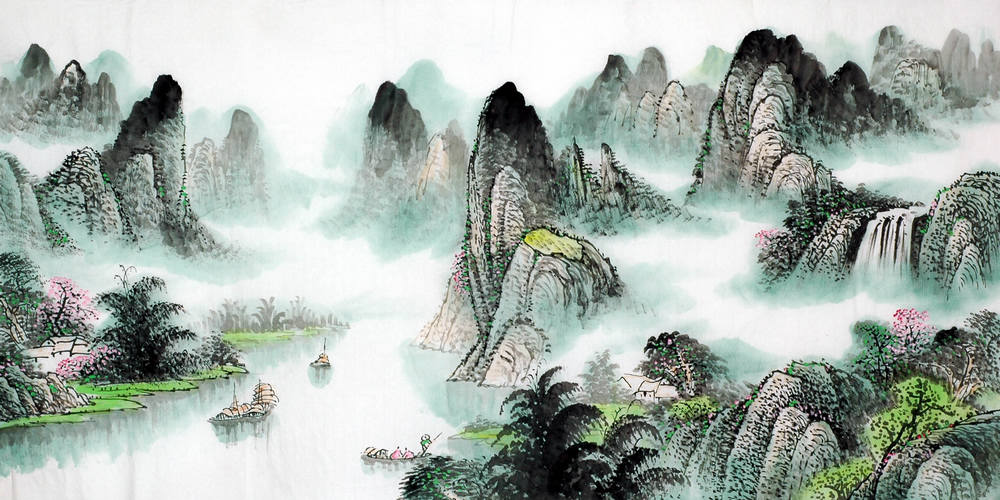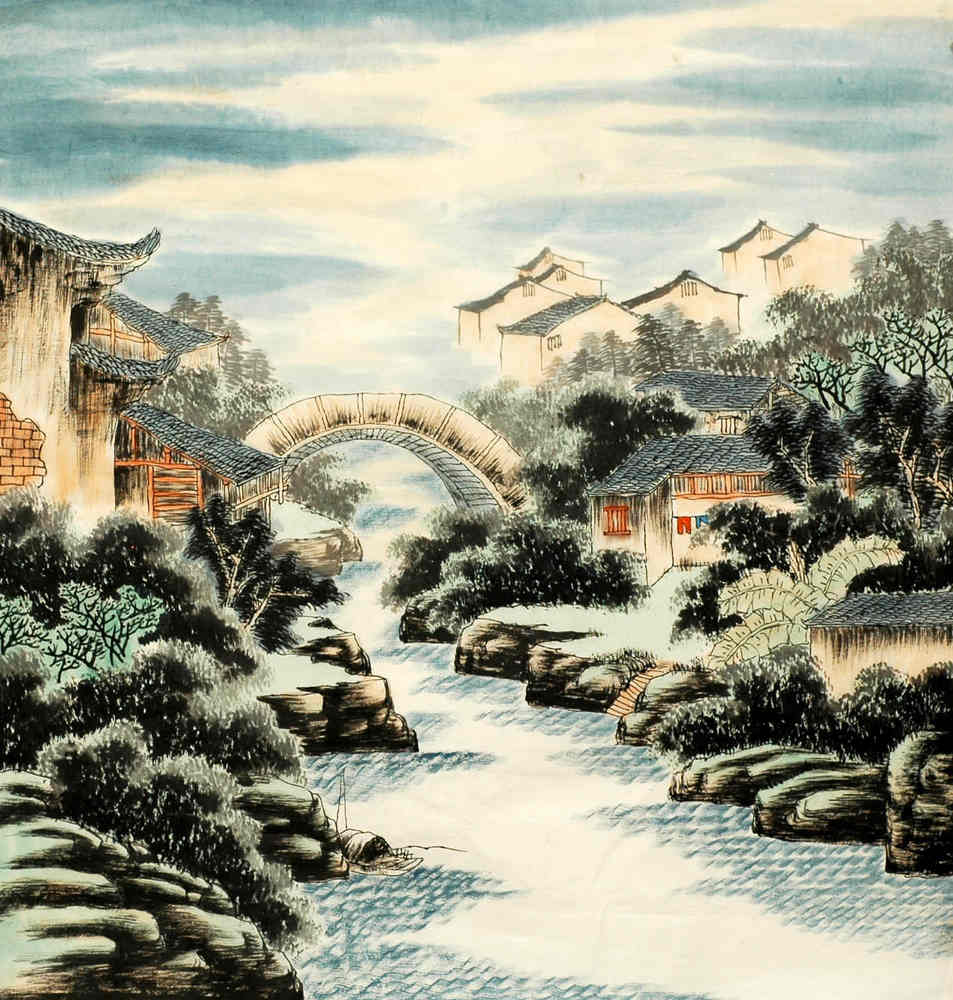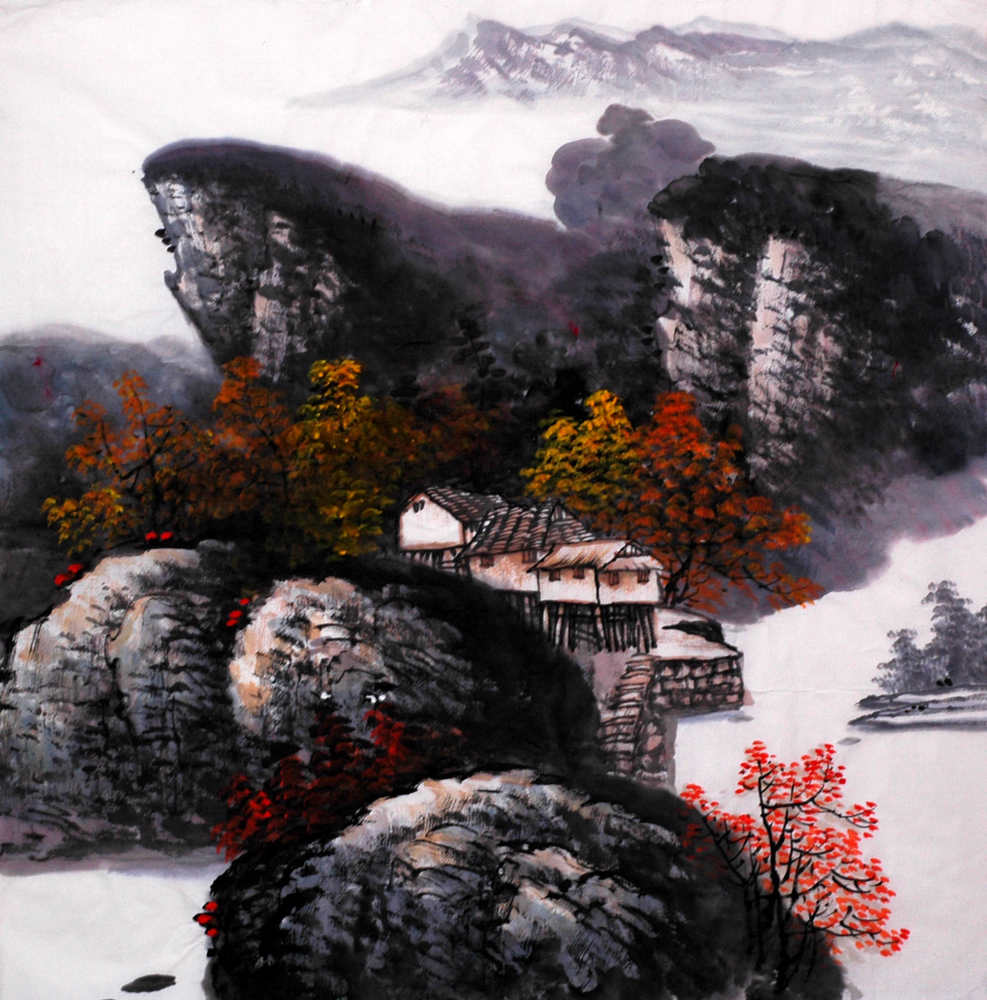 View more Chinese paintings by Zhang Lingsheng
Customize Zhang Lingsheng's Chinese Painting:
Do you want to ask our Artist/Painters Zhang Lingsheng to paint one for you according to your sepcial needs? Such as sizes, prices. Or you can send the sample pictures to us as reference. Please contact us.