Chinese Painting Artists: Zhou Yonghong
Zhou Yonghong's Biography & Awards:
Zhou Yonghong, a professional painter of Guangxi. He is indifferent to fame and fortune, just concentrate on painting creation. He excels at flower-and-bird paintings, bamboo paintings and orchid paintings. His style is comely, vigorous and unique. Strokes unrestrained whist the ink properly applied. The work is full of vitality and beauty. It is suitable for collection and high-end decoration.
周永红,广西职业画家。性淡泊,一心事画, 尤善花鸟、兰竹。 画风独具一格,秀劲绝伦,作品充满生机和美感,宜收藏也宜高档装饰。全图用笔潇洒,墨色有浓有淡,满纸清拔之气。
Zhou Yonghong's Chinese paintings: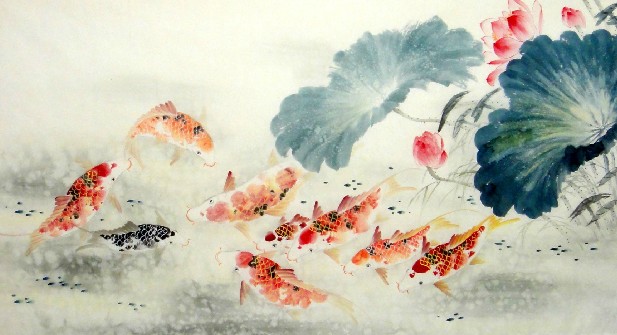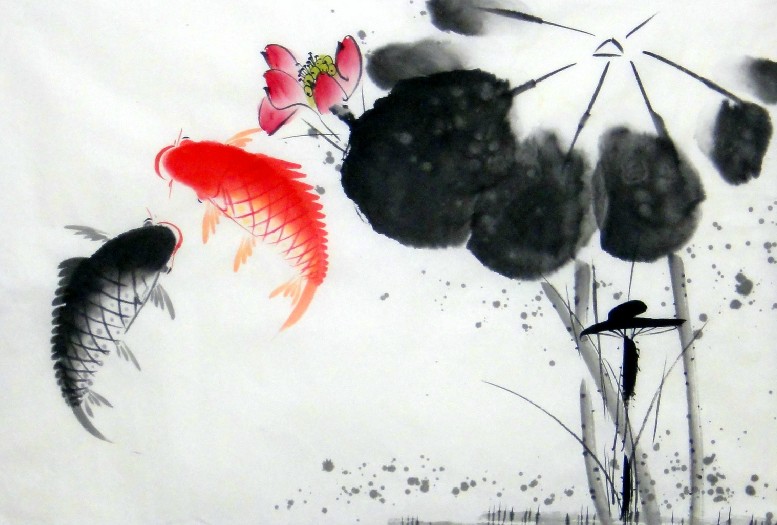 View more Chinese paintings by Zhou Yonghong
Customize Zhou Yonghong's Chinese Painting:
Do you want to ask our Artist/Painters Zhou Yonghong to paint one for you according to your sepcial needs? Such as sizes, prices. Or you can send the sample pictures to us as reference. Please contact us.