Chinese Painting Artists: Li Fanglin
Li Fanglin's Biography & Awards:
Li Fanglin, professional painter, his childhood love of painting, practicing hard all year round, many of the antique for this painter, master the traditional techniques. Seeking power, pray, change the drawing purpose. Have a good foundation. Studies have been into art school studying birds, flowers and birds main meticulous, diligent wide temporary masterpieces of ancient celebrity, and the gathering house long, melting its charm in the painting, and gradually formed its own unique style, yet his paintings Yadan beautiful, charming yet inanimate, ethereal yet elegant, simple and meaningful, has formed its own style.
李芳琳,职业画家,自幼酷爱绘画艺术,常年刻苦习练,多仿古今书画家之作,掌握传统技法.求力,求神,求变之画旨.有良好的基础。曾入美术学校深造学习花鸟,主攻工笔花鸟,勤于广临古代名人名作,博采众家之长,融其神韵于画中,逐渐形成了自己独特的画风,其画雅淡而不失亮丽、妩媚而不失老成、空灵而不失飘逸、古朴隽永,现已形成自家风格。
Li Fanglin's Chinese paintings: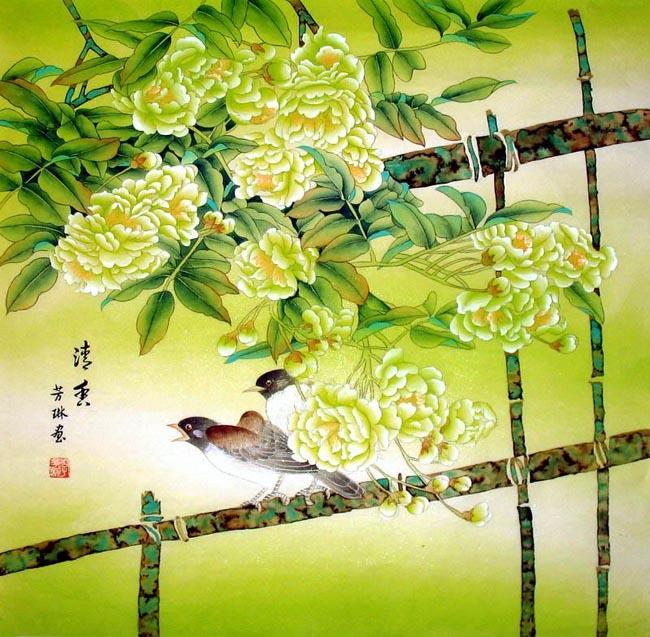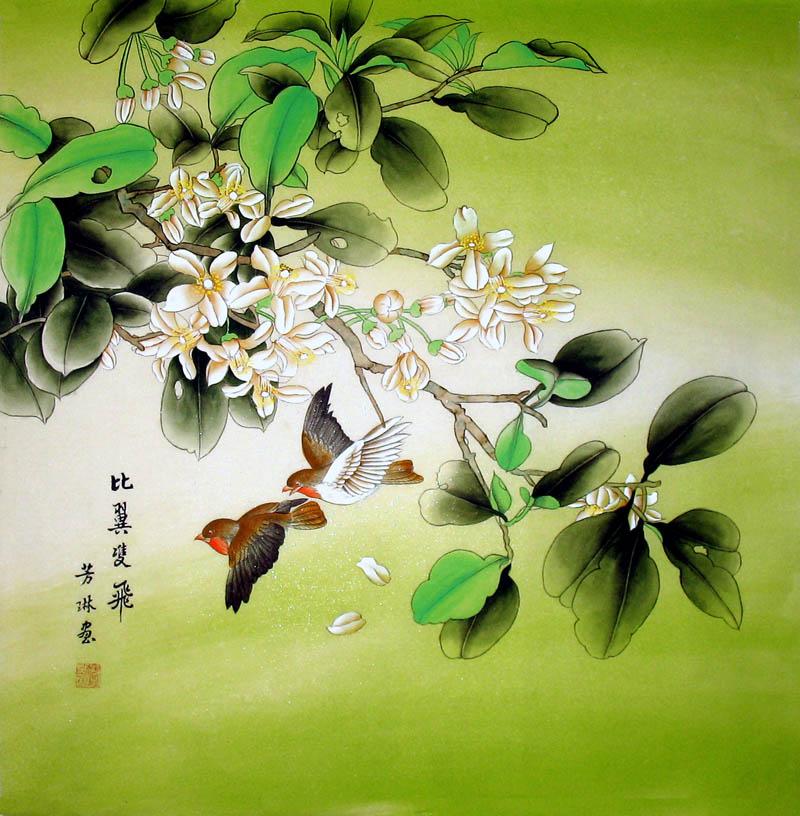 View more Chinese paintings by Li Fanglin
Customize Li Fanglin's Chinese Painting:
Do you want to ask our Artist/Painters Li Fanglin to paint one for you according to your sepcial needs? Such as sizes, prices. Or you can send the sample pictures to us as reference. Please contact us.