Chinese Painting Artists: Li Jing
Li Jing's Biography:
Li Jing, came from Guilin. Now he is a member of Guangxi branch of China Artists Association, a painter of Guangxi Painting Institute, a member of Guangxi National Culture Research Institute.
He is good at landscape painting, as well as the Xieyi figure painting and Gongbi birds&flowers painting. His landscape paintings have succinct and smooth ink brushed and fantastic composition. Most of them were started with classic subjects and of skilled ink brushed. He is good at developing the new from the old. From a great deal of copies to the masters works, he created his own artistic style. He was widely praised by the social people and awarded a lot in the calligraphy and painting competitions. His artworks were very popular in the calligraphy and painting collectors.
桂林人,现为中国美协广西分会会员,广西画院画师,广西民族文化学会会员。

擅长山水,兼写意人物和工笔花鸟。其山水作品笔墨简练清逸,构思新颖,多以古典题材入画,墨色俊巧,善于推陈出新,通过临摹大量的名家作品,逐渐形成了自己的艺术风格,并得到了社会的广泛认可,多次获得书画比赛的奖项。李先生的作品,深受书画爱好者的追捧。
Li Jing's Chinese painting: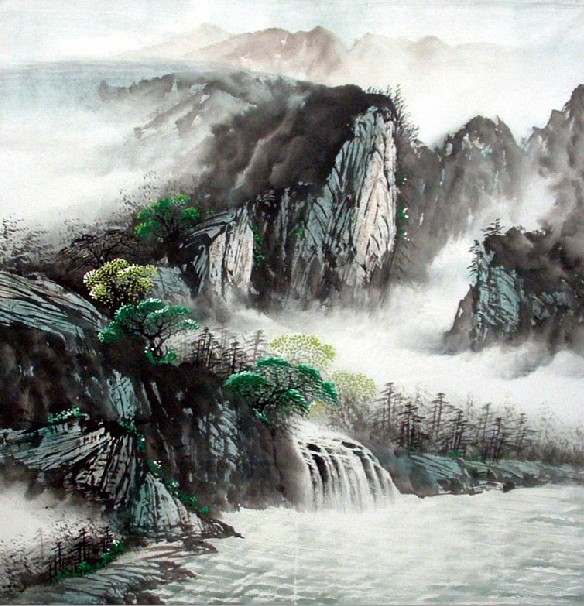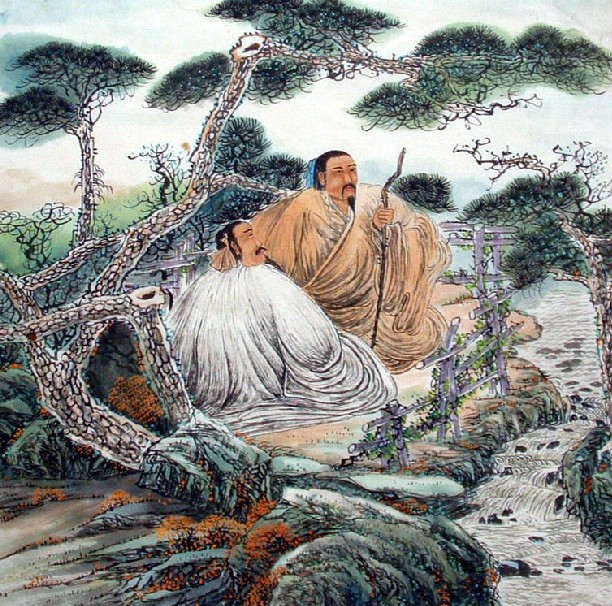 View more Chinese paintings by Li Jing
Customize Zhang Li Jing's Chinese Painting:
Do you want to ask our Artist/Painters Li Jing to paint one for you according to your sepcial needs? Such as sizes, prices. Or you can send the sample pictures to us as reference. Please contact us.