Chinese Painting Artists: Zhao Guojing
Zhao Guojing's Biography & Awards:
Zhao Guojing, was born in 1962 in Yangshuo of Guilin city. He is an academician of Chinese Painting Research Institute as well as a professional painter. 

He is good at landscape paintings and has strong sketch techniques. The ink lines on his landscape paintings were forceful and flexible, and the paintings appear rich color concentration and complexity. His artworks joined in the painting exhibitions of city or province for many times and awarded a lot.
男,1962年生于桂林阳朔。中国画研究院院士,职业画家。

素描功夫扎实,善画山水,线条转折提按,苍劲有力,墨色浓淡干湿起止得宜。作品多次参加省、市级大型画展并获奖。
Zhao Guojing's Chinese paintings: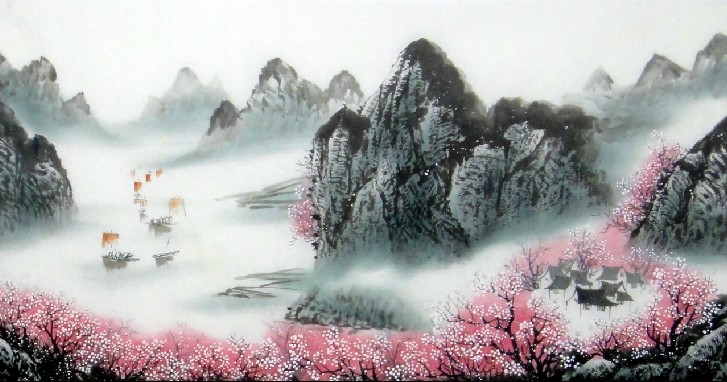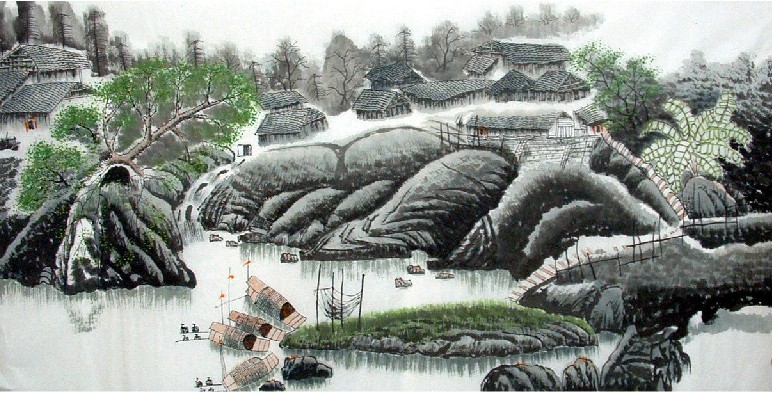 View more Chinese paintings by Zhao Guojing
Customize Zhao Guojing's Chinese Painting:
Do you want to ask our Artist/Painters Zhao Guojing to paint one for you according to your sepcial needs? Such as sizes, prices. Or you can send the sample pictures to us as reference. Please contact us.