Chinese painting artist: Li Xiao
Li Xiao's Biography & Awards:
Li Xiao in 1970 was born, ancestral home Shanghai, graduated from the Lu Xun Fine arts academy. Received my father, my elder brother to affect since childhood, affection traditional Chinese painting. And practices Huang Baohong specially the scenery, is deep the scholarship and self-cultivation, for many years has insisted the extra-curricular creation, no matter scenery, character, flower-and-bird, explores the modern painting unceasingly from the tradition.
李晓 1970年生,祖籍上海,毕业于鲁迅美术学院。自幼受家父、家兄影响,喜爱中国画。并专习黄宝虹山水,深得学养,多年来坚持业馀创作,不论山水、人物、花鸟,不断从传统中探索现代绘画.
Li Xiao's Chinese paintings: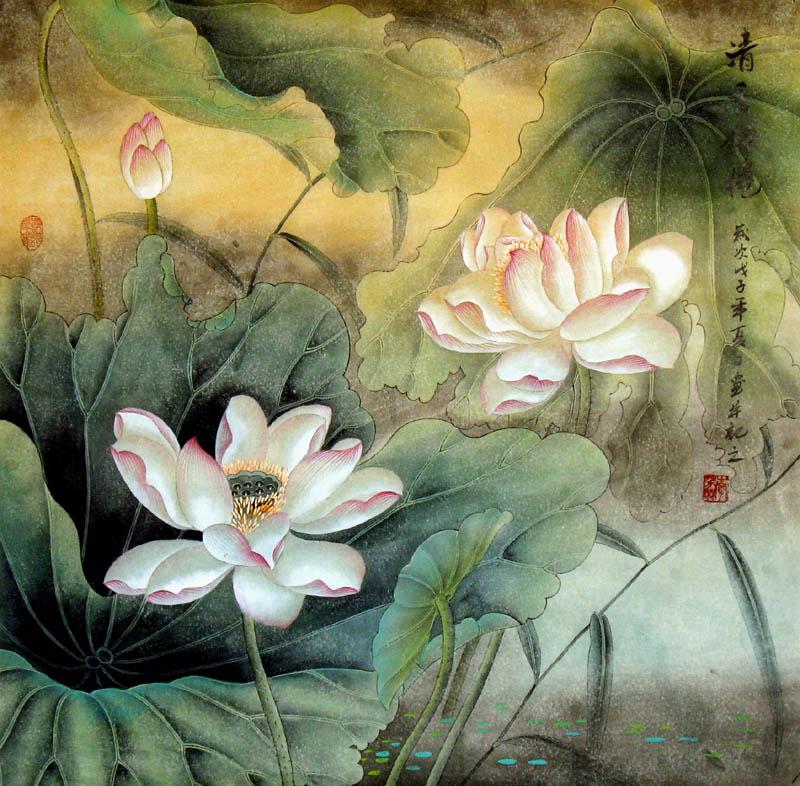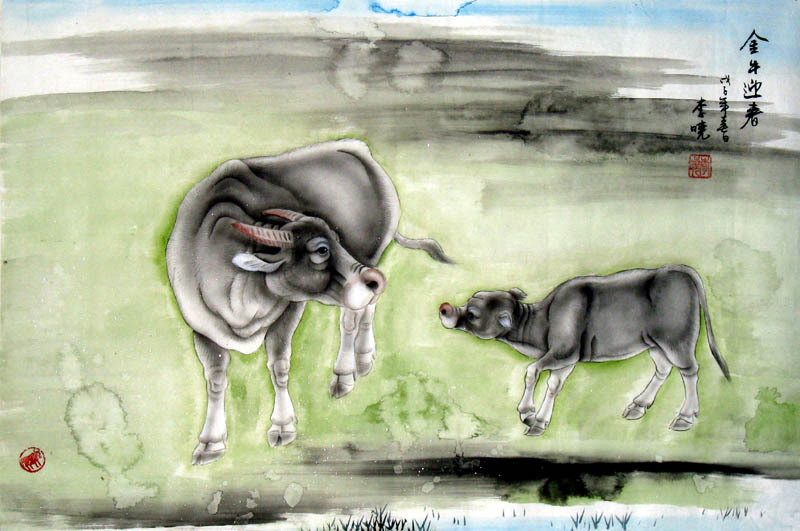 View more Chinese paintings by Li Xiao
Customize Li Xiao's Chinese Painting:
Do you want to ask our Artist/Painters Li Xiao to paint one for you according to your sepcial needs? Such as sizes, prices. Or you can send the sample pictures to us as reference. Please contact us.