Chinese painting artist: Dong Hong
Dong Hong's Biography & Awards:
Dong Hong was born in Sichuan in 1951. She studied thoroughly the traditional Chinese painting since childhood, excelled at the animal, concurrently merit flower-and-bird, its work "God Steed", "Elegant Fragrance" won the big prize in the national art exhibition, full divine land. His work spreads Taiwan, Singapore, Malaysia and so on more than 20 countries and the area. Its work delicate elegant, feeling of the fragrance joy person praises for the expert.
东红:1951年出生於四川,自幼研习国画,擅长动物,兼功花鸟,其作品《神骏》,《雅香》在全国美展中获得大奖,名满神州。他的作品流传到臺湾、新加坡、马来西亚等二十多个国家和地区。其作品清秀飘逸,香气怡人之感為行家所称道。
Dong Hong's Chinese paintings: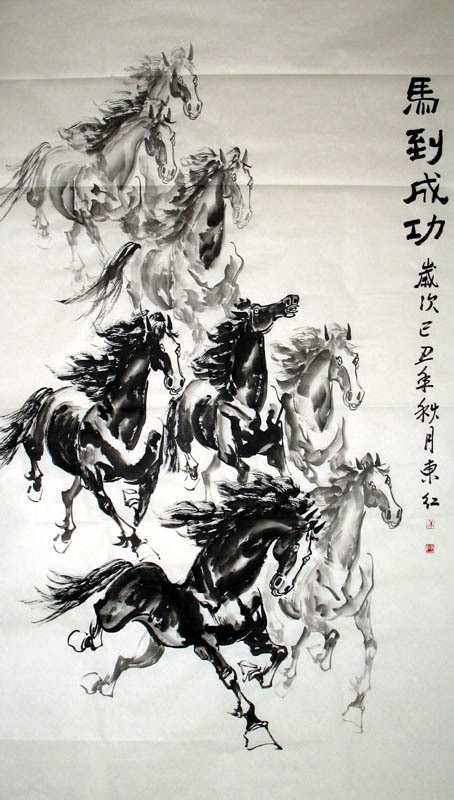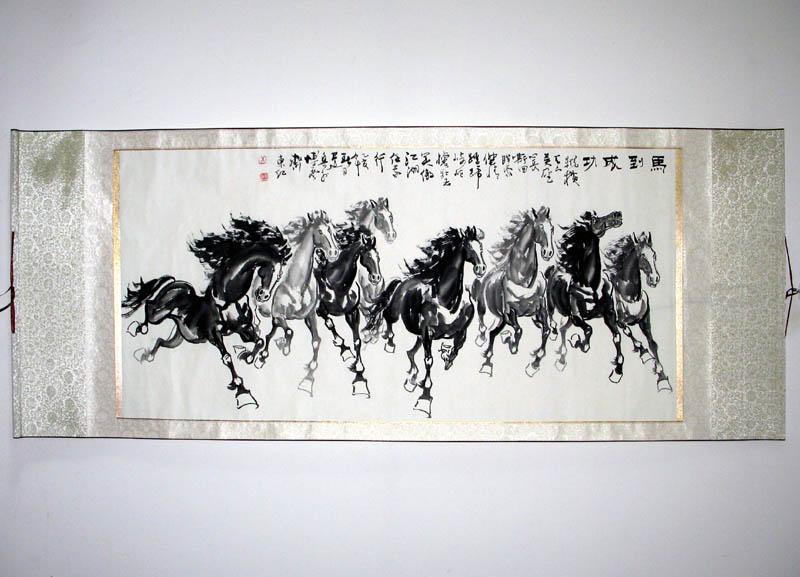 View more Chinese paintings by Dong Hong
Customize Dong Hong's Chinese Painting:
Do you want to ask our Artist/Painters Dong Hong to paint one for you according to your sepcial needs? Such as sizes, prices. Or you can send the sample pictures to us as reference. Please contact us.