Chinese painting artist: Xie Lansheng
Xie Lansheng's Biography&Awards:
Xie Lansheng, born in 1949 in Guilin, Guangxi, CPC Guilin Municipal Policy ResearchCommittee. China and China charm excellent calligraphy educator, Senior Research Fellow (Peking University). Oriental Painting and Calligraphy Association, teacher, guesteditorial. His works have participated in the Sino-Japanese Painting and Calligraphy Exhibition, Bing has won numerous awards and Japan, Singapore, Europe and the United States and overseas who have knowledge of collection.
谢兰生,1949年生,广西桂林人,中共桂林市委政策研究委员会委员。中国华夏神韵优秀书画教育家,高级研究员( 北京大学)。东方书画家协会理事,名师,特邀编委。其作品多次参加中日书画联展,幷多次获奖,幷被日本,新加坡,欧美等海外有识人士收藏。
Xie Lansheng's Chinese painting: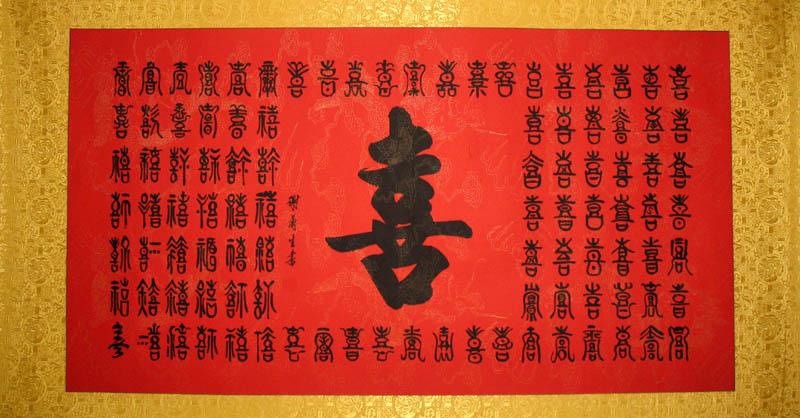 View more Chinese paintings by Xie Lansheng
Customize Xie Lansheng's Chinese Painting:
Do you want to ask our Xie Lansheng to paint one for you according to your sepcial needs? Such as sizes, prices. Or you can send the sample pictures to us as reference. Please contact us.