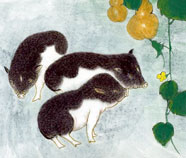 Pig
: represents wealth and happiness. In Chinese folk legends, the pig is a holy animal fed by the Jade Emperor. As Chinese ancient people believed in the pig's ability of communicating with the deities, they sacrificed pigs as one of the six offering domestic animals to the gods and ancestors.
Auspicious &Fengshui Meaning
Chinese Pig Painting/Scroll: pig was becoming a symbol of wealth. It is said that "as rich as the fat pig that even can flow oils". Pig is treasure all over and it is like a big gold ingot, and so the pig is often used as an auspicious animal bringing great fortune.
Chinese Fengshui Painting of Jin Bang Ti Ming(金榜题名): FIt is a famous saying in China and means someone succeeds in the government examination. This phrase is connected to pig as Chinese ancients often used a kind of red brush-pen(红朱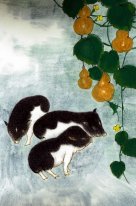 Gallery Price:
$310.00
Artisoo Price:
$91.00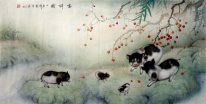 Gallery Price:
$740.00
Artisoo Price:
$217.00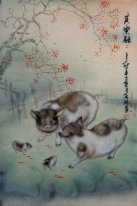 Gallery Price:
$340.00
Artisoo Price:
$99.00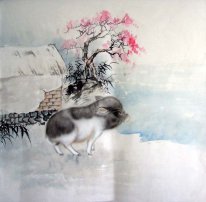 Gallery Price:
$340.00
Artisoo Price:
$99.00