Chinese painting artist: Wang Hui
Wang Hui's Biography&Awards:
Wang Hui, now he is working in the Painting Researching Room of Guilin Arts and Crafts Research Institute, and he also is the Chinese Painting Research Director of Guilin Art School.
In the recent thirty years, he has been working on the research to the ink-variety of the Chinese painting, in order to find the best combination of Chinese ink painting and the West painting. His artworks are very fine, polytropic and colorful, finally formed his own style.
His artworks were collected by many peolple from HongKong, Taiwan, Japan, European Countries and Southeast Asia for many times, and many artworks also were collected by "Chinese Famous Artists Directory", "The Contemporary Chinese Youth True-Power painter Directory" and "Chinese Famous Calligraphers and Painters". He also held his art exhibition in Taipei New-imes Gallery, Singapore Parkson and Malaysia Bingcheng Chinese Commerce Association. Taipei Qingrun Arts Centre financed the publishing of "Wan Hui's Album of Painting".
王辉,现任职于桂林市工艺美术研究所绘画研究室主任,桂林美术学校中国画教研室主任。
近三十年来潜心研究现代中国画的笔墨变化,力求于中国水墨画与西洋画的融合。画面追求精致,墨色变化和西洋画颜色丰富,形成独立自我的画风。
绘画作品多次被日本、台湾、香港、欧洲多国及东南亚收藏家购买收藏,同时被《中国美术家名人录》、《中国当代青年实力派画家名录》、《中国书画名人录收藏》;并在台湾台北新时代画廊,新加坡百盛与马来西亚宾城华侨商会举办个人画展;台湾台北清韵艺术中心出资制作《王辉绘画集》。。
Wang Hui's Chinese painting: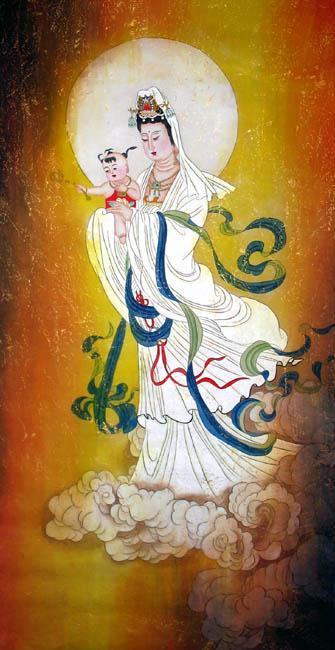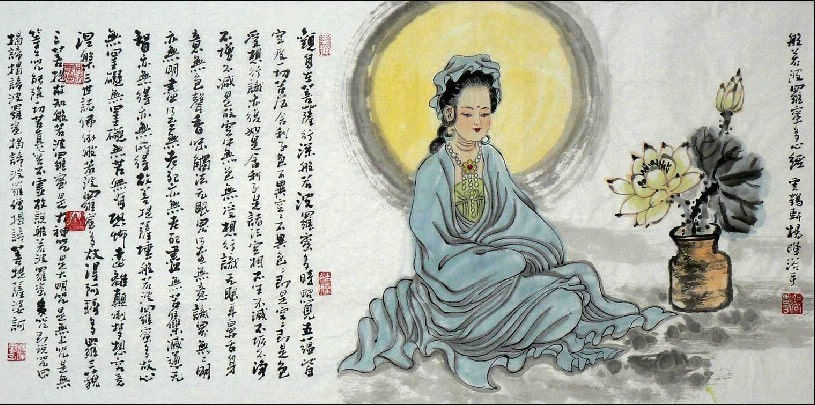 View more Chinese paintings by Wang Hui
Customize Wang Hui's Chinese Painting:
Do you want to ask our Artist/Painters Wang Hui to paint one for you according to your sepcial needs? Such as sizes, prices. Or you can send the sample pictures to us as reference. Please contact us.