Chinese painting artist: Zhang Bo
Zhang Bo's Biography & Awards:
Zhang Bo, born in a literary family in Henan province in 1955. He was only keen on traditional Chinese painting as a child. Afterwards, he took a refresher course in Henan Art Academy where he make great progress in drawing. Good at landscape painting as well as flower&bird and figure painting.
张波,1955年生于河南一个书香世家,从小独爱传统的中国绘画艺术,后入河南画院进修,使其画艺大有长进。擅长山水,兼攻花鸟、人物。
Luo Zhonghao's Chinese paintings: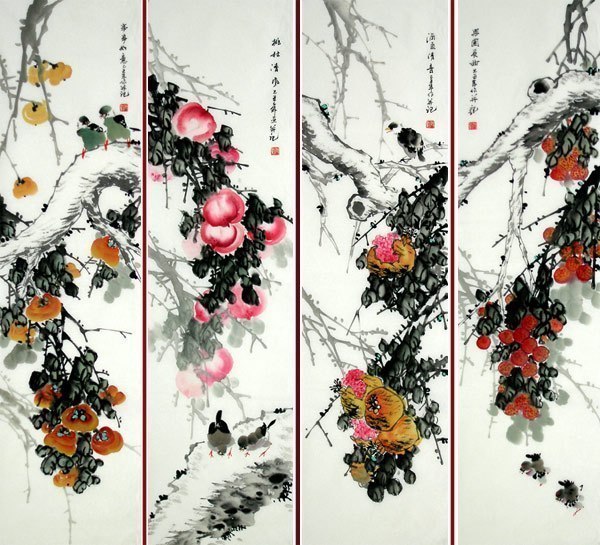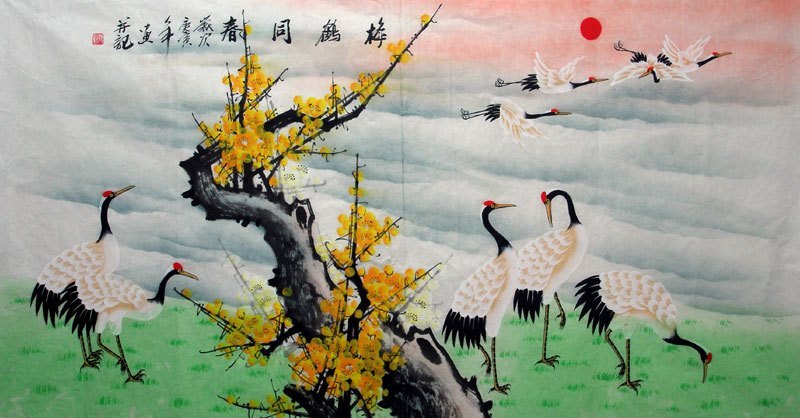 View more Chinese paintings by Zhang Bo
Customize Zhang Bo's Chinese Painting:
Do you want to ask our Artist/Painters Zhang Bo to paint one for you according to your sepcial needs? Such as sizes, prices. Or you can send the sample pictures to us as reference. Please contact us.